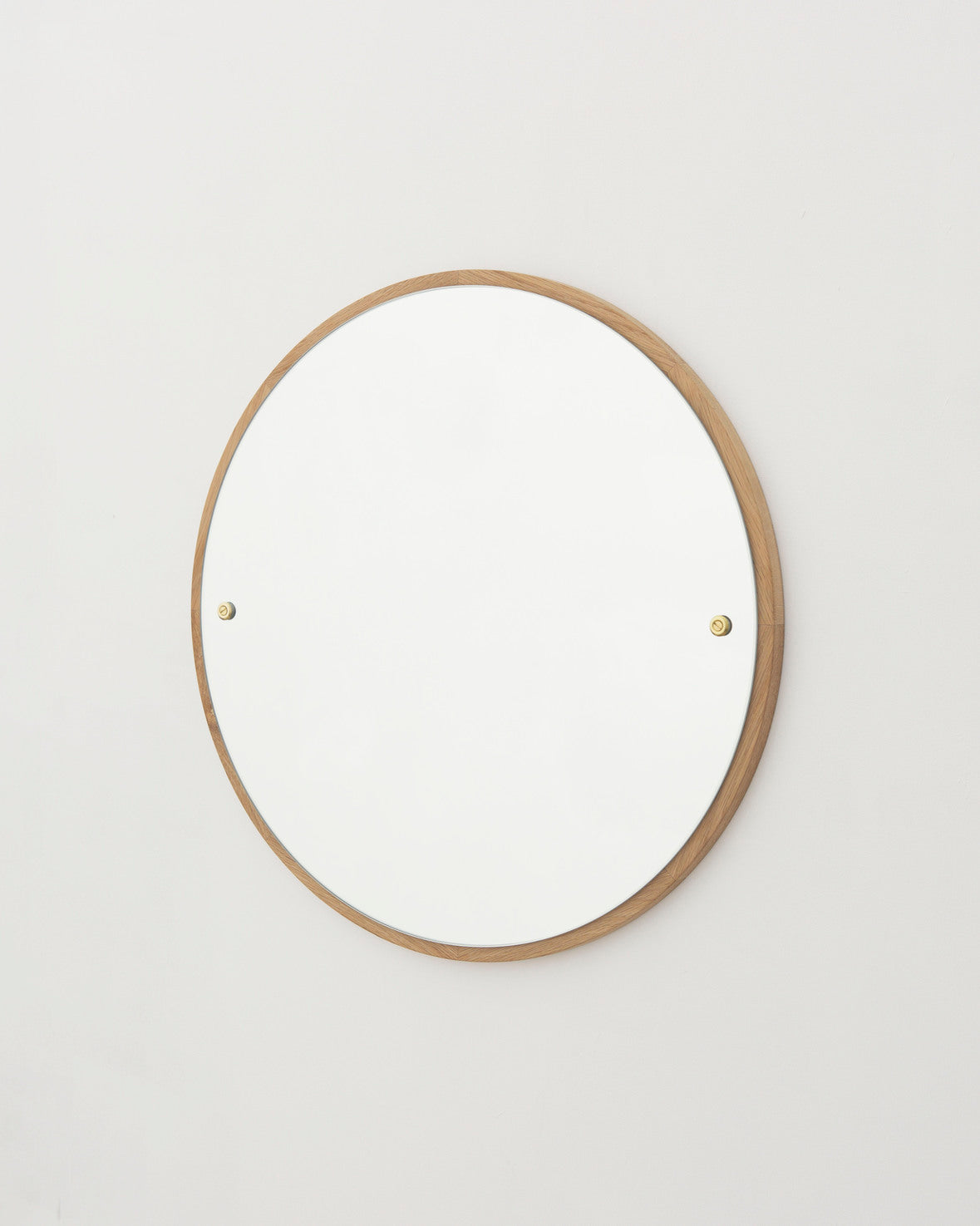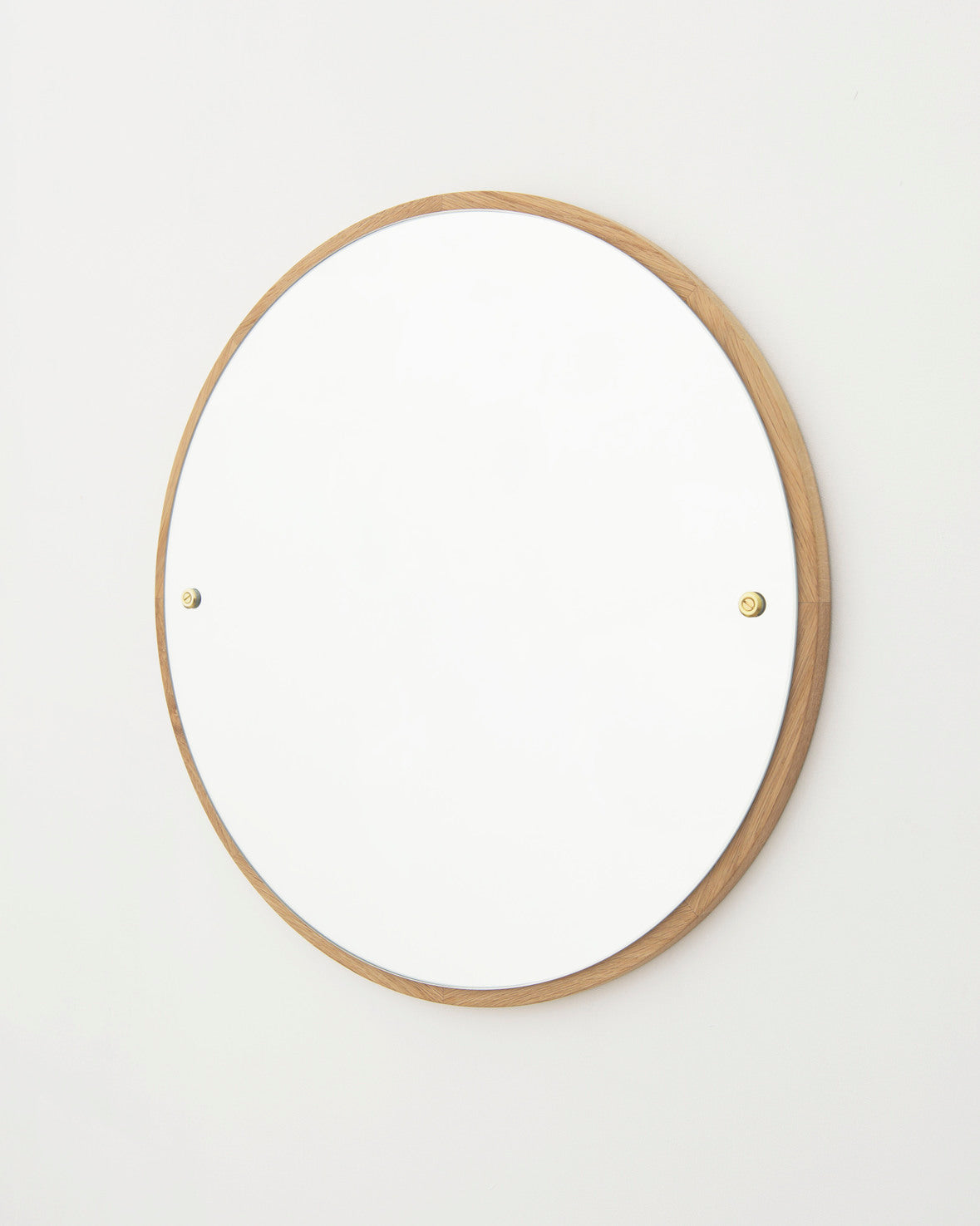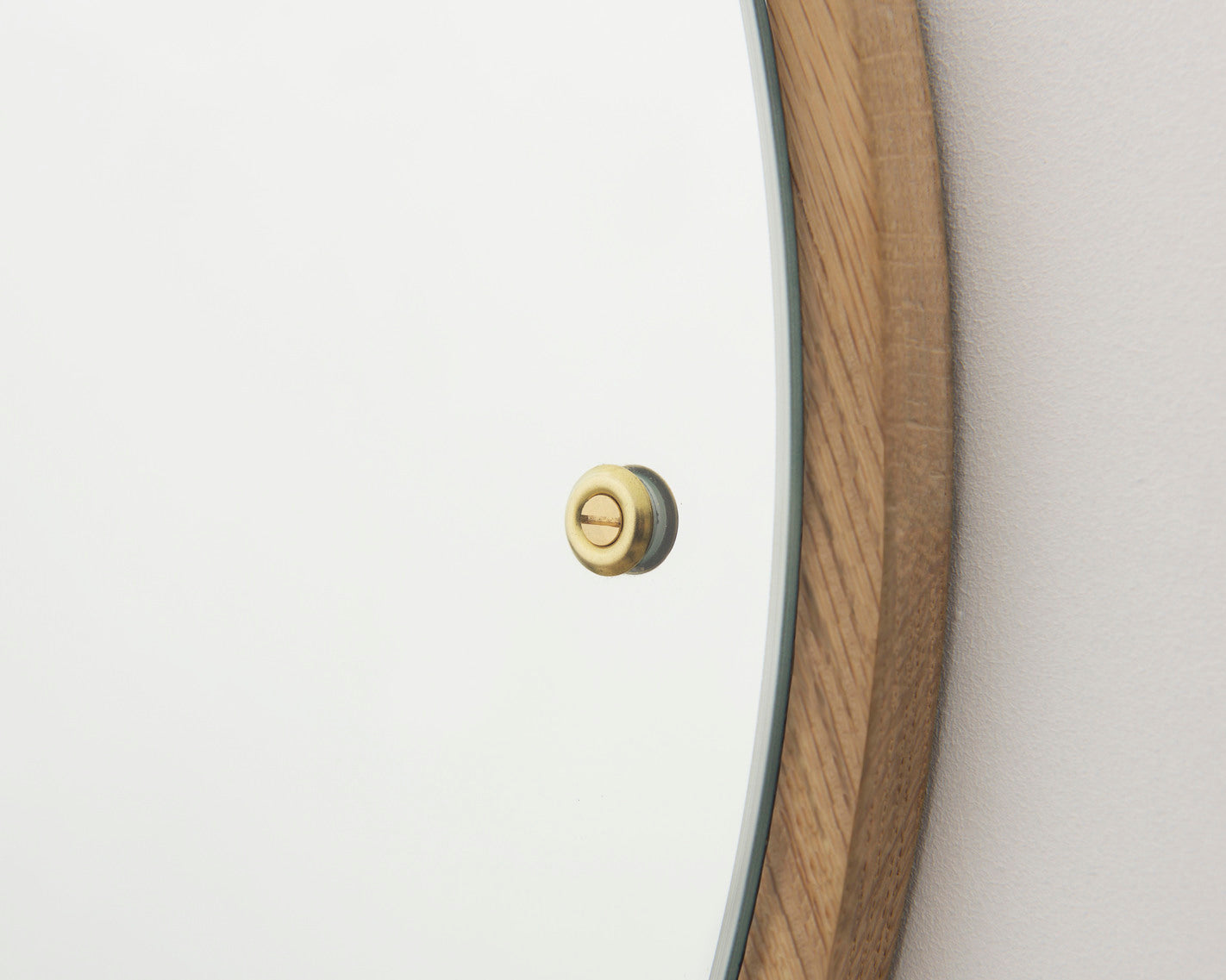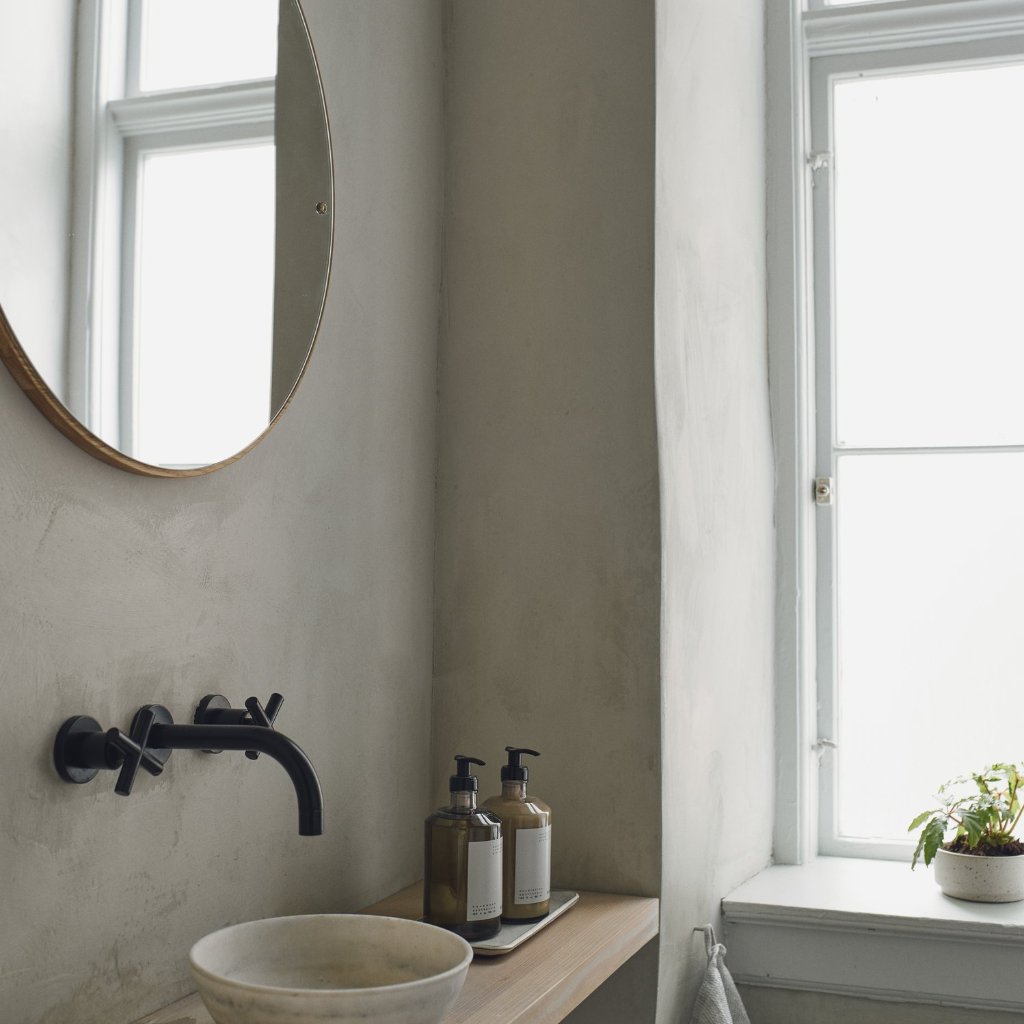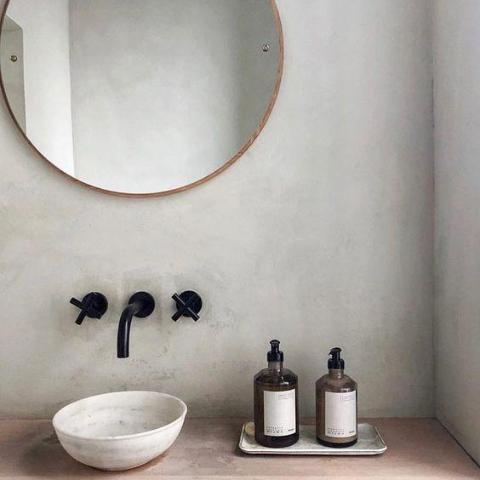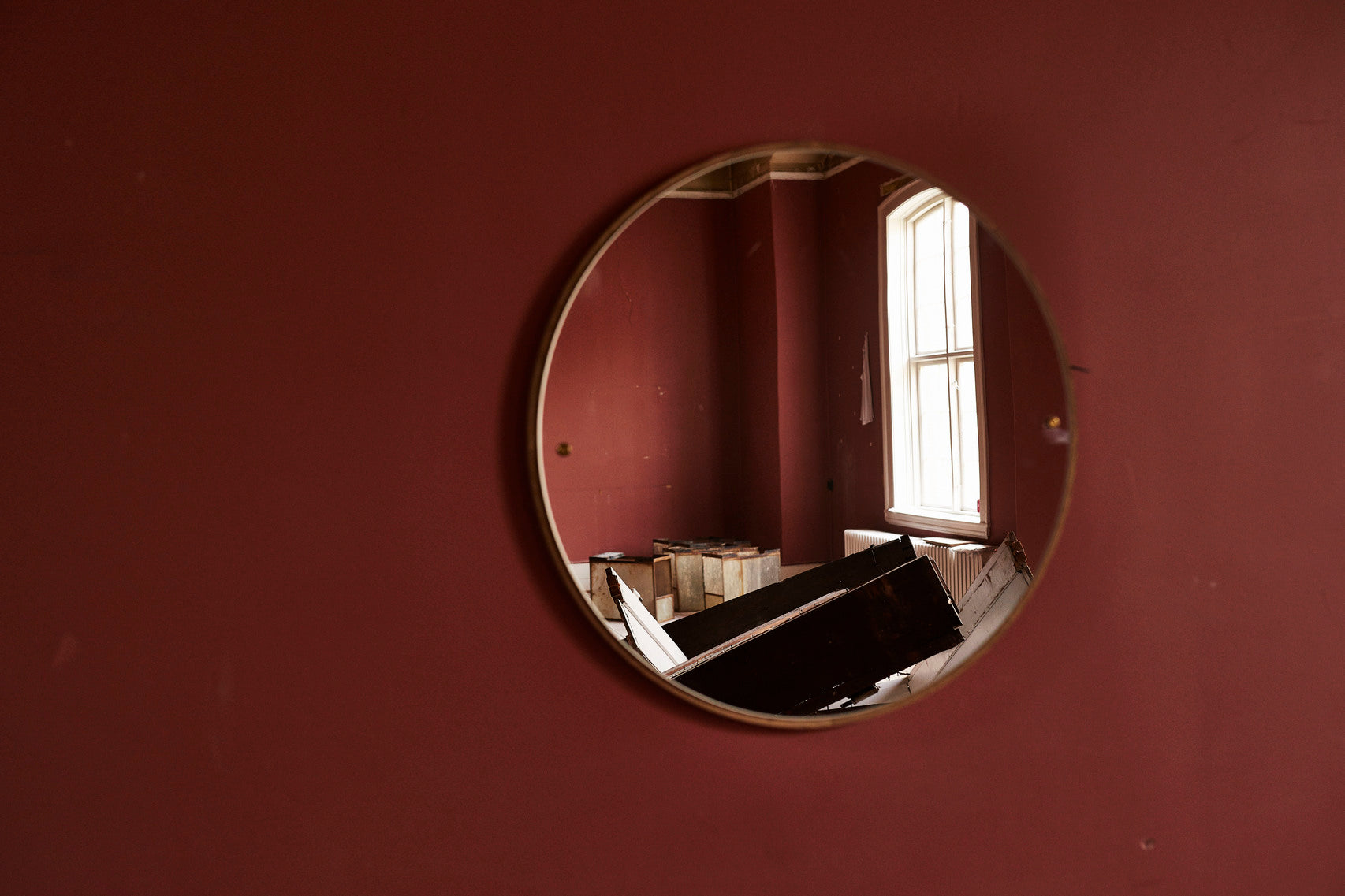 Circle Mirror
Frama
Occasionally we see a form that speaks on its own. The round mirrors by Frama are an example of just this. A classic round mirror with bevelled edges mounted to a solid oak back. Visible screws celebrate the analogue approach to this 50's inspired piece. The visual purity of the round shape is honoured by its material composition.
DESIGN: Frama Studio, Denmark
MADE: Lithuania
MATERIAL: Oak backplate (natural oiled), diamond cut mirror, brass fasteners
SIZES: Available in Small (450 dia x 19mm) and Medium (600 dia x 19mm)
ABOUT FRAMA

Frama represents a graphical and straight forward aesthetic approach to design.
The Frama headquarters and Studio Store is located in central Copenhagen within the historic and protected neighbourhood of Nyboder. Former home of the St. Pauls Apotek established in 1878. The synergy between the past and present elements of the space is a direct link to how Frama defines their main interest within the creative field as a dialogue between two opposite poles; classical and contemporary approach – between digital and analogue production.