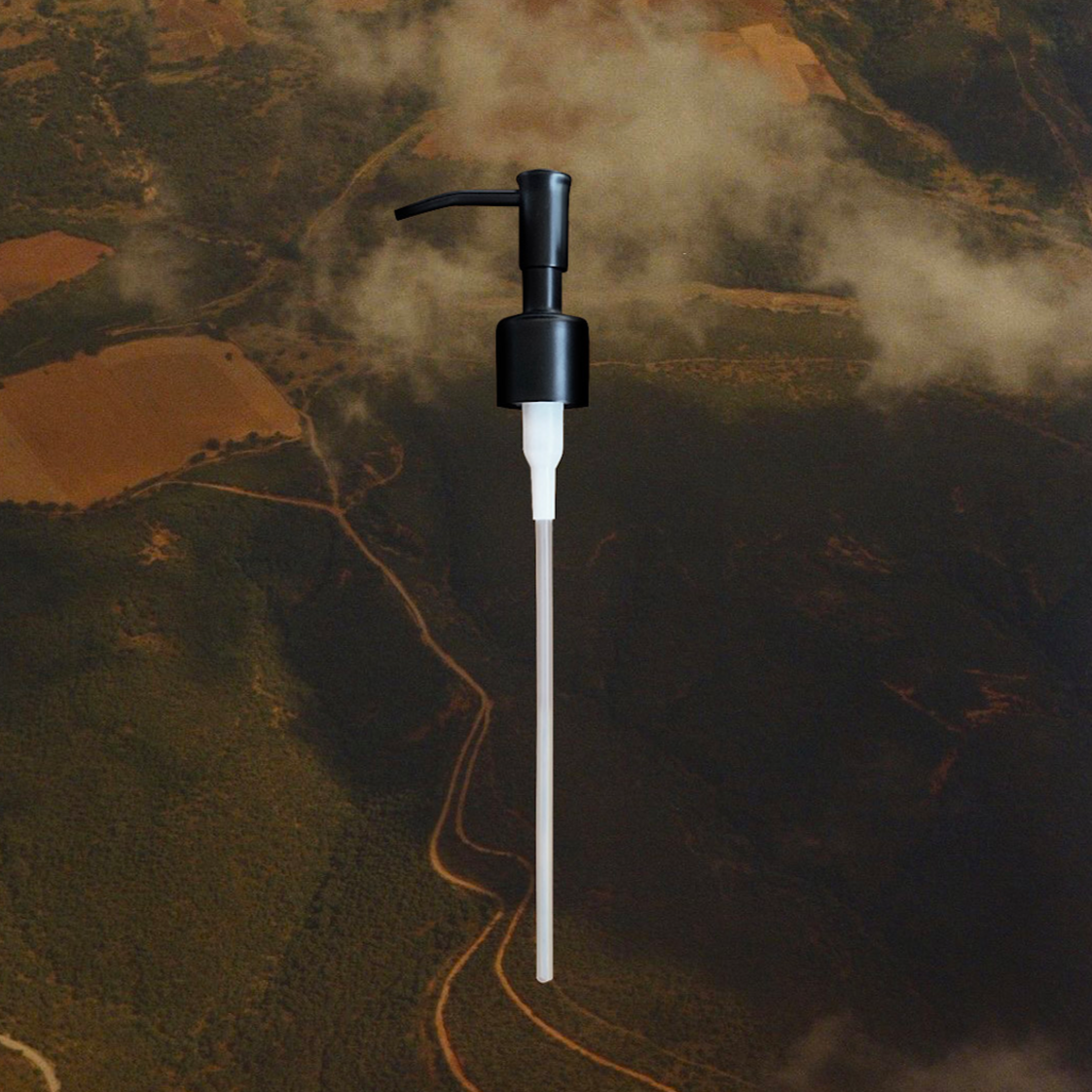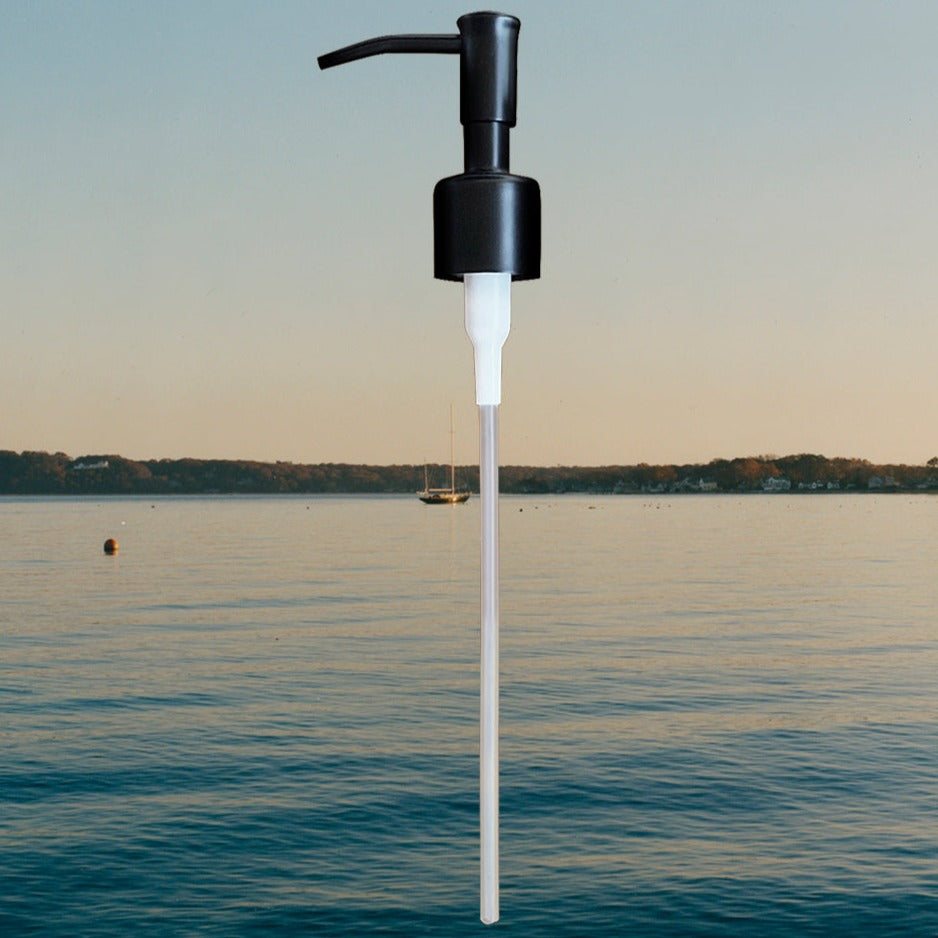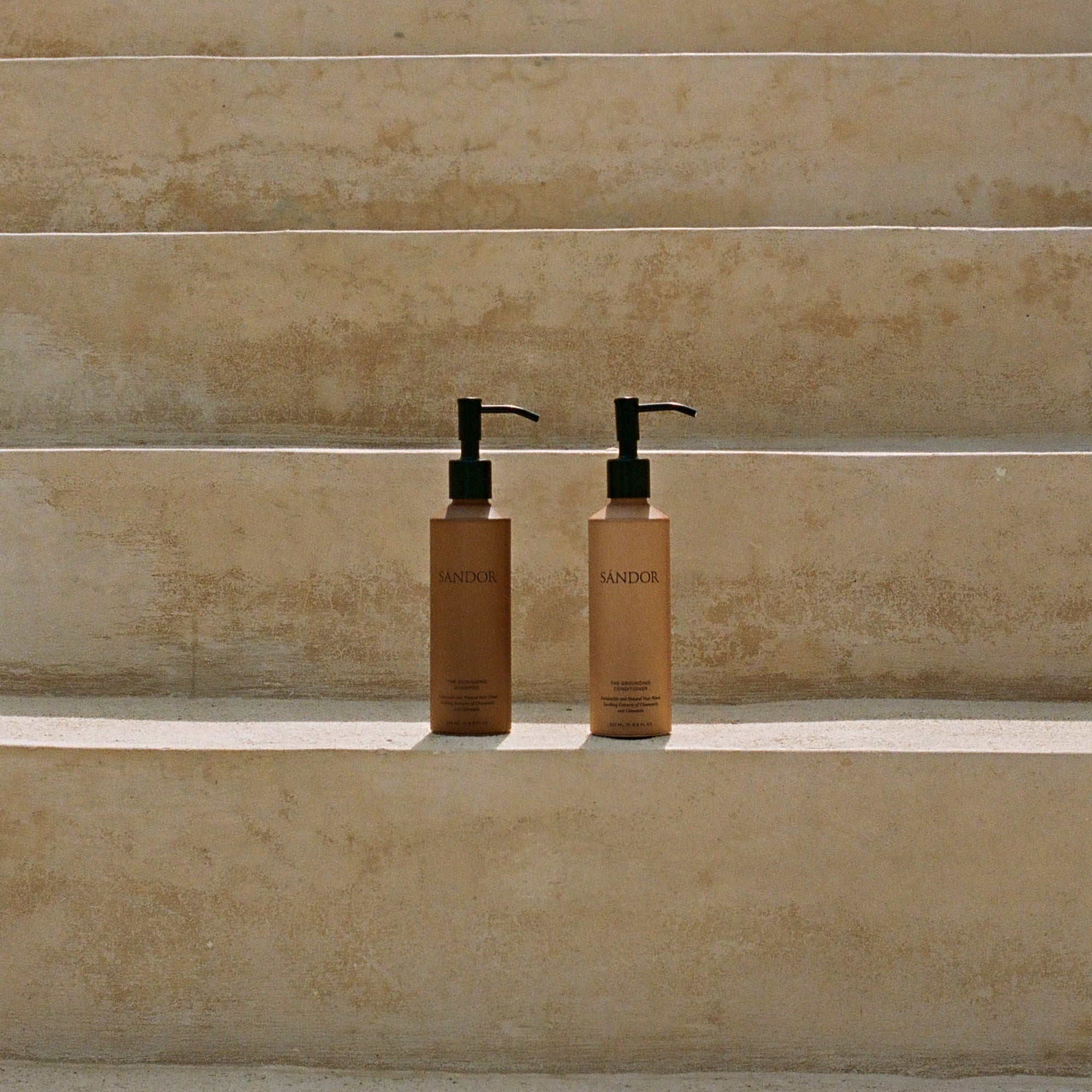 The Reusable Pump
Sándor
To save plastic from entering landfills, Sandor have designed a pump that is reusable. Its body is made of durable and rust-proof stainless steel so you can use it again and again.

Between bottles we recommend cleansing the pump thoroughly by running water through the straw and nozzle. Make sure to pump out all water and let it dry before putting it into your next bottle of product. Thank you for supporting a more sustainable world.
MATERIAL: Aluminium

HOW TO USE: Attach the straw and screw the Reusable Pump onto the bottle until tight. The pump dispenses a small amount to give control of how much product you are using - a little goes a long way. When your bottle is finished remove the pump and cleanse thoroughly. Make sure the pump is dry before placing it in the next bottle.
SUSTAINABILITY: Because of the Reusable Pump and aluminium bottle, with each shampoo and conditioner purchased you save 102 grams of plastic waste from going to landfill.
ABOUT SANDOR

After years of working in fashion, hairstylist Sabrina Szinay had tried countless hair products without finding one that successfully merged excellent performance and sustainable design. This ignited her journey to create Sándor, named after her grandfather.

This led her to the start Sandor with the dream to become the first luxurious, plant-based hair care brand to focus on sustainable practices. Sándor is woman-founded and owned with a dedicated attention to detail when it comes to creating zero waste packaging, leaving no waste to go to landfills.