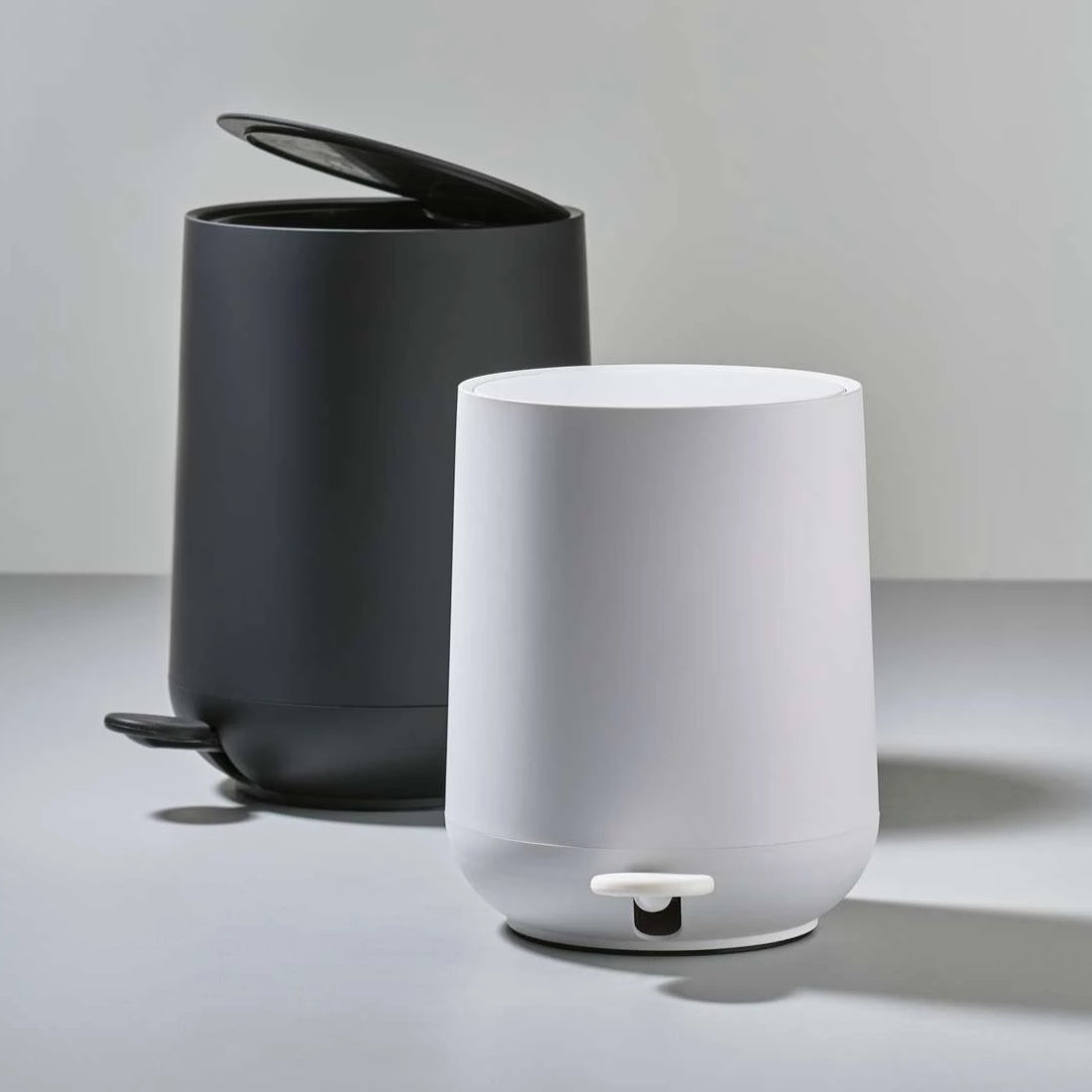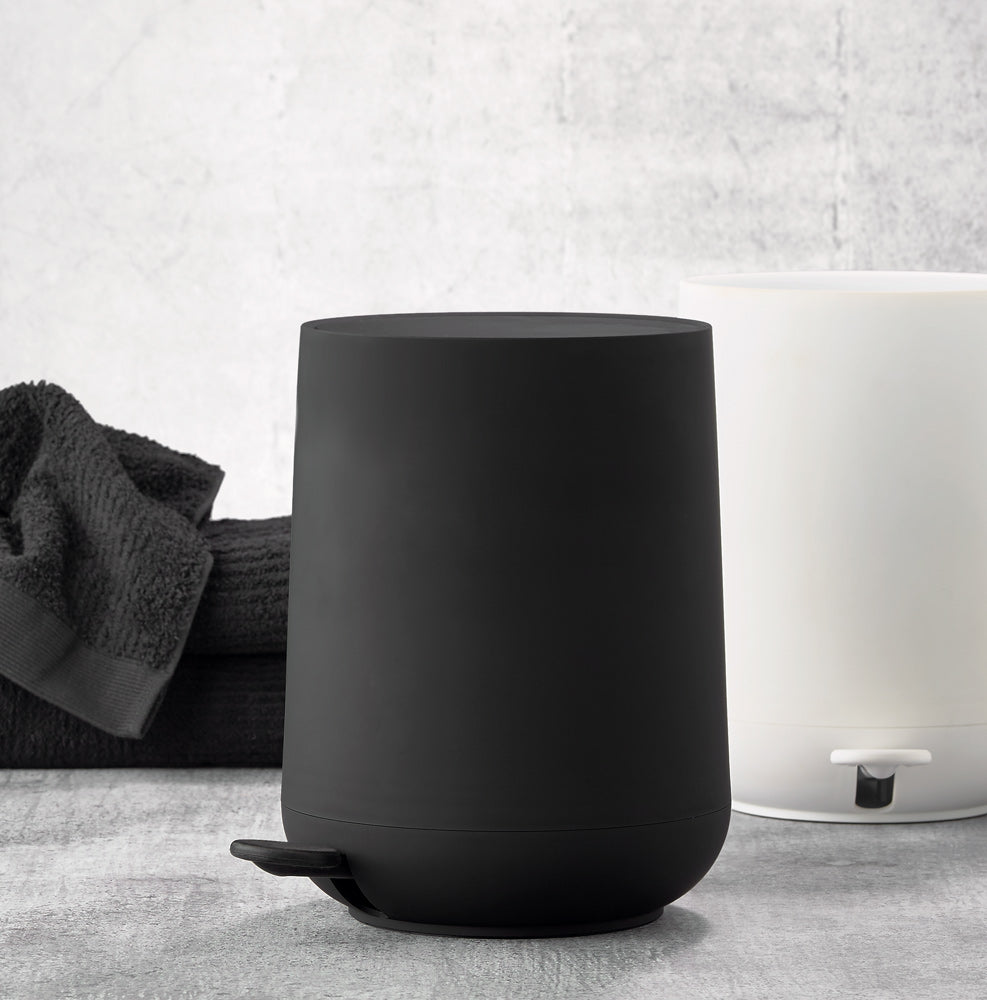 Nova Pedal Bin- White
Zone
The Nova pedal bin 5L by Zone Denmark impresses with its timeless and simple appearance. It is produced from ABS with soft touch finish in various colours and has a silent Soft Motion closing function. The Nova pedal bin is designed by Thomas Dudzinski, and features a timeless Scandinavian charm.
DESIGN BY: Thomas Dudzinski
Material: ABS
Dimensions: H 29cm x D 23cm
Capacity: 5L
Colour: White
ABOUT ZONE
Zone Denmark makes a statement that leaves you in no doubt. We interpret evolving trends, using our strong and clear DNA to create functional design for everyone. Expressed in a minimalistic and honest design language, our designs embrace new ideas, innovative solutions and exquisite materials. Our purpose is to challenge convention, inspire curiosity and create beauty.