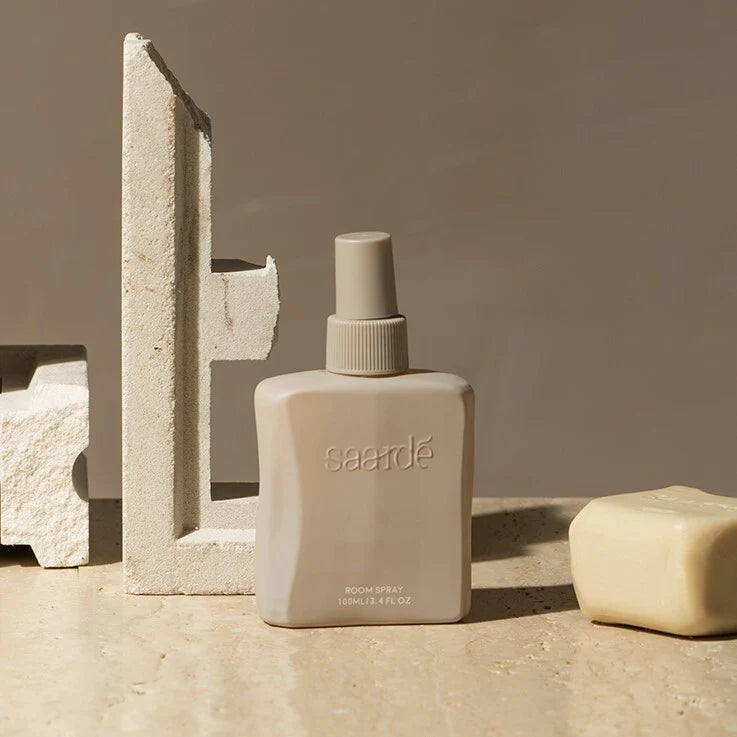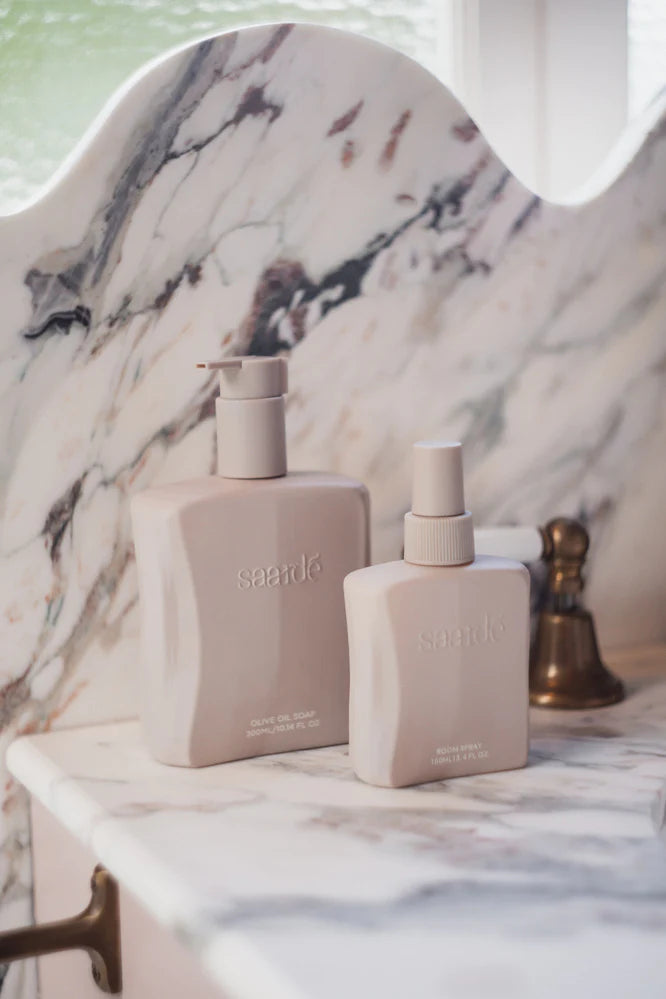 Istanbul Room Spray
Saardé
Istanbul Room Spray draws you down laneways perfumed with warm spices clove, sandalwood and cardamom. Enliven your senses at every turn with this evocative scent.

Refresh your room and your senses with a spritz of our Istanbul Room Spray.
Made in: Australia

Fragrance: Clove, sandalwood and cardamom

Size: 100ml

About Saardé

Founded by Shenol and Verity Kizek, they had a vision to share the rich heritage of Turkish textiles, while bringing a fresh and modern take to these authentic items. Verity and Shenol are obsessed with quality, simple things with beautiful details and the artisan made mark.
We draw our inspiration from a combination of relaxed Mediterranean and Australian beach side living. The skilled artisans making our goods are also a source of endless inspiration and motivation. Textural luxury, natural materials, traditional techniques and pared back style. Olive groves, azure waters, salty skin, shared sunset feasts.