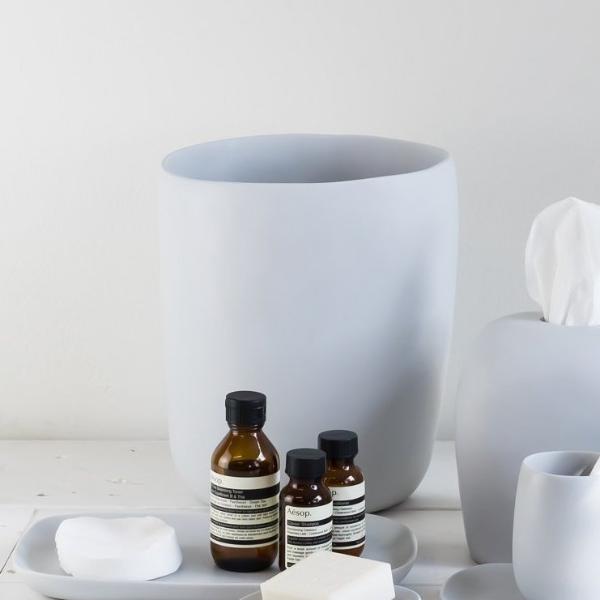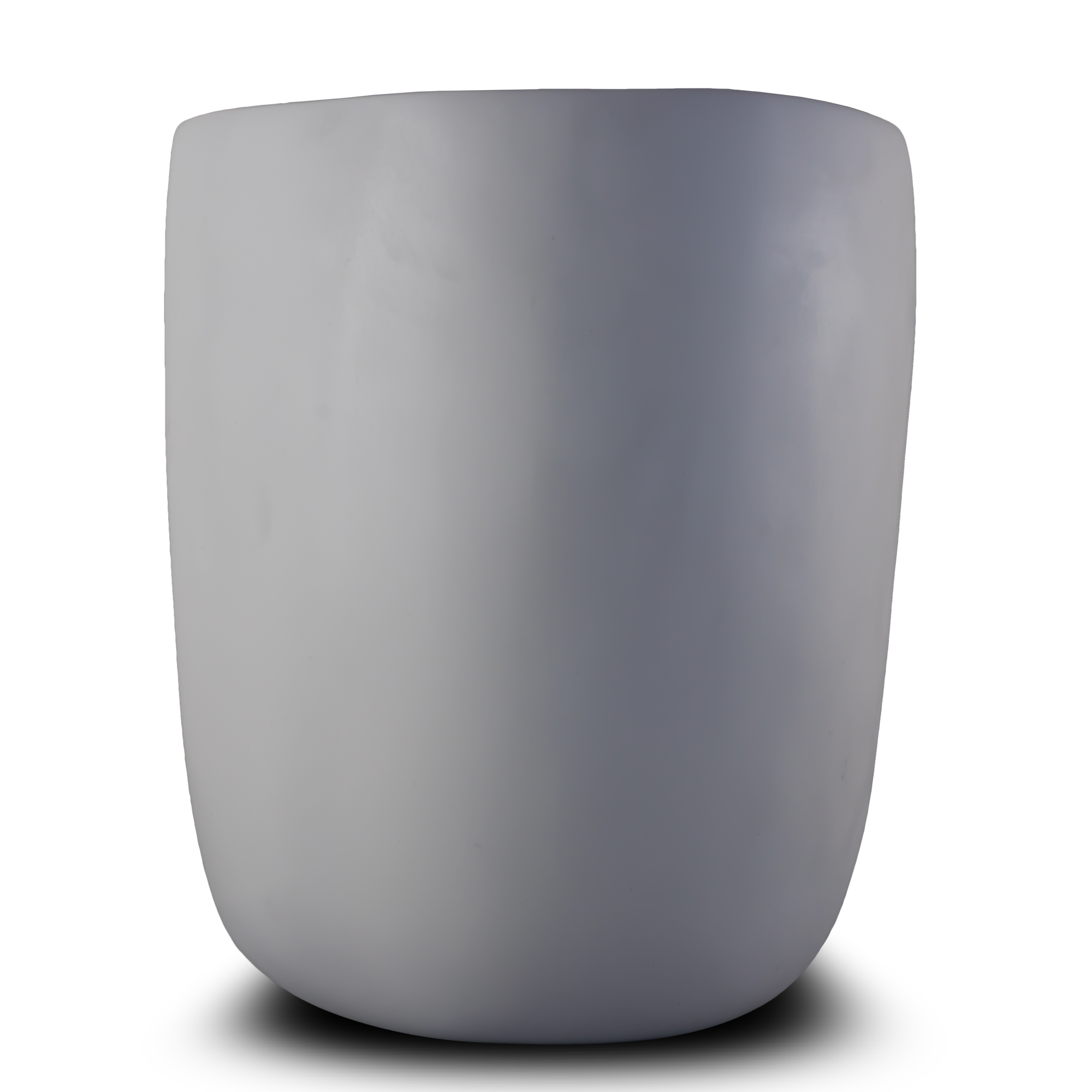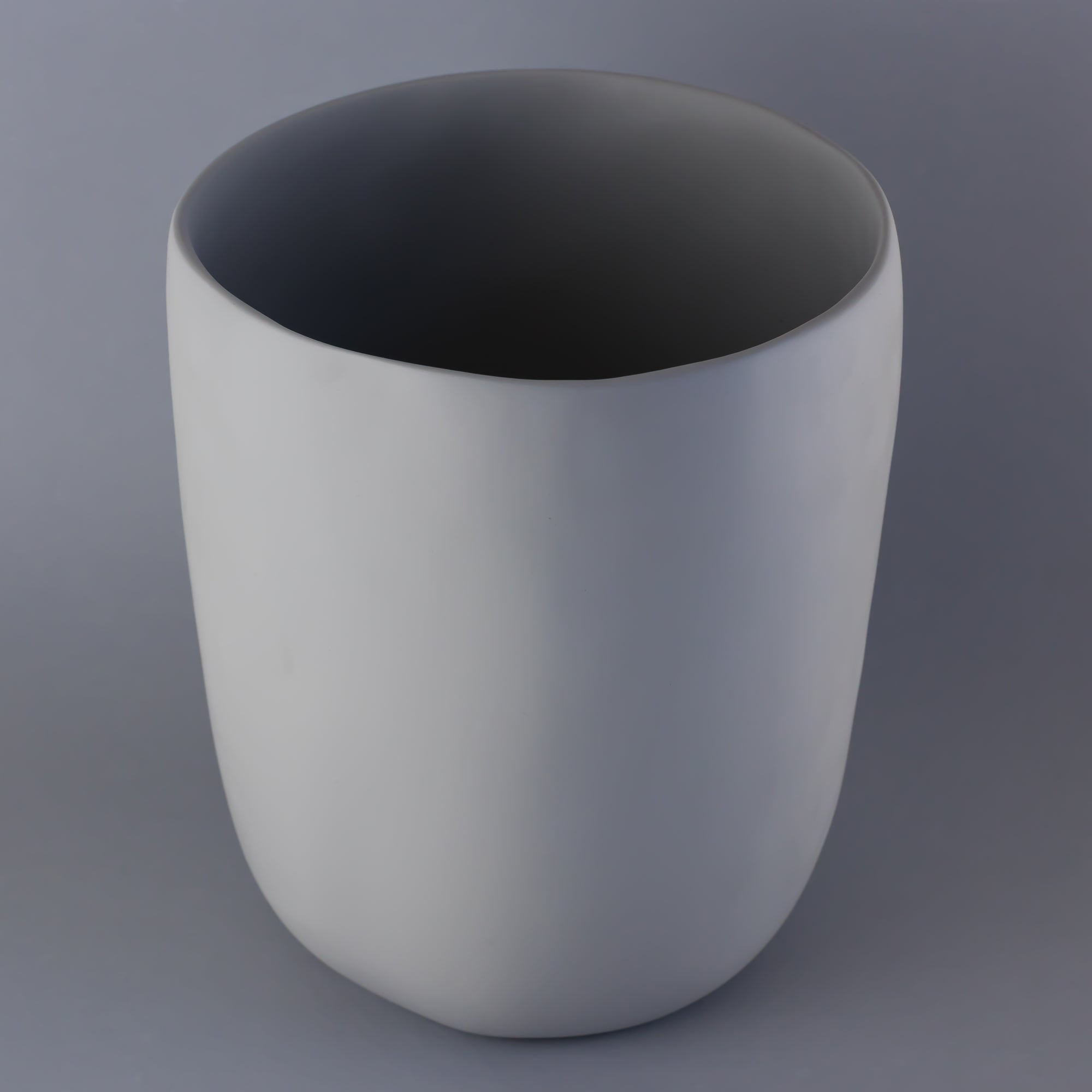 Waste Bin- Cement
TF DESIGNS
The refined, yet simple design of our Wastebasket brings a calm, spa-like feel to your bathroom. To bring the spa-like feel to your entire bathroom, incorporate other pieces from the collection.
Material: Handmade with care using food safe, lead free and BPA free resin
Dimensions: L 21cm x W 20cm x H 25cm 
Colour: Cement

CARE & MAINTENANCE: Hand wash with mild soap if necessary. Should the piece become scratched, use a non-abrasive pad (such as Mr. Clean Magic Eraser or Scotchbrite) with warm water and mild soap. Rub in circular motions to remove scratches. Do not use in a dishwasher or microwave. Resin can sometimes become frosty after washing. If this occurs, simply rub a tiny drop of vegetable oil onto the surface with a soft cloth to restore its luster. The frosty appearance can also be left alone as this can be preferred. It does not affect the quality and usage of the item.
Although resin is shatter resistant, it can break if dropped on the ground.



ABOUT TF DESIGNS

TF Design is a creative product design studio and workshop based in San Francisco, California. Our timeless, functional objects are produced by hand from beginning to end and designed to bring joyful serenity to people and their spaces.

You'll find no heavy machinery in the TF Designs workshop. It's an entirely human, hands-on process that results in pieces with an organic wabi-sabi quality, one that just can't be achieved by mass production.