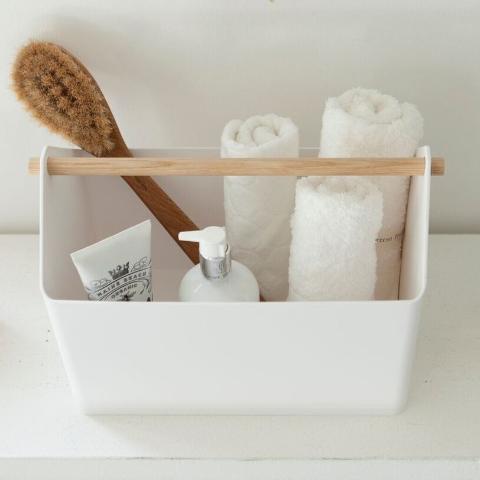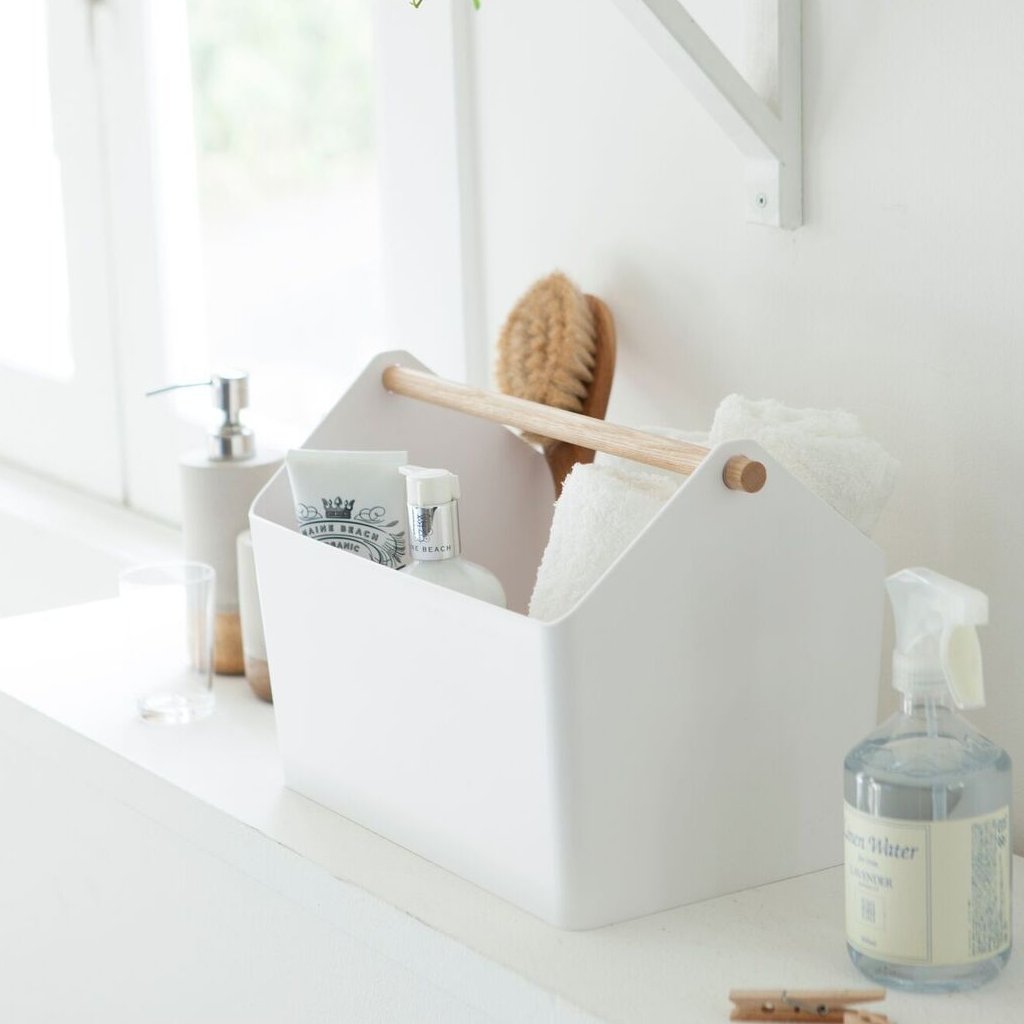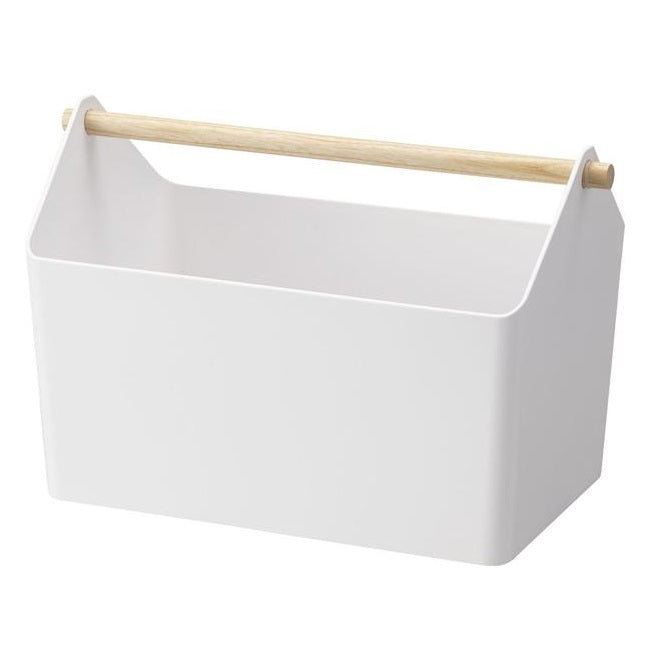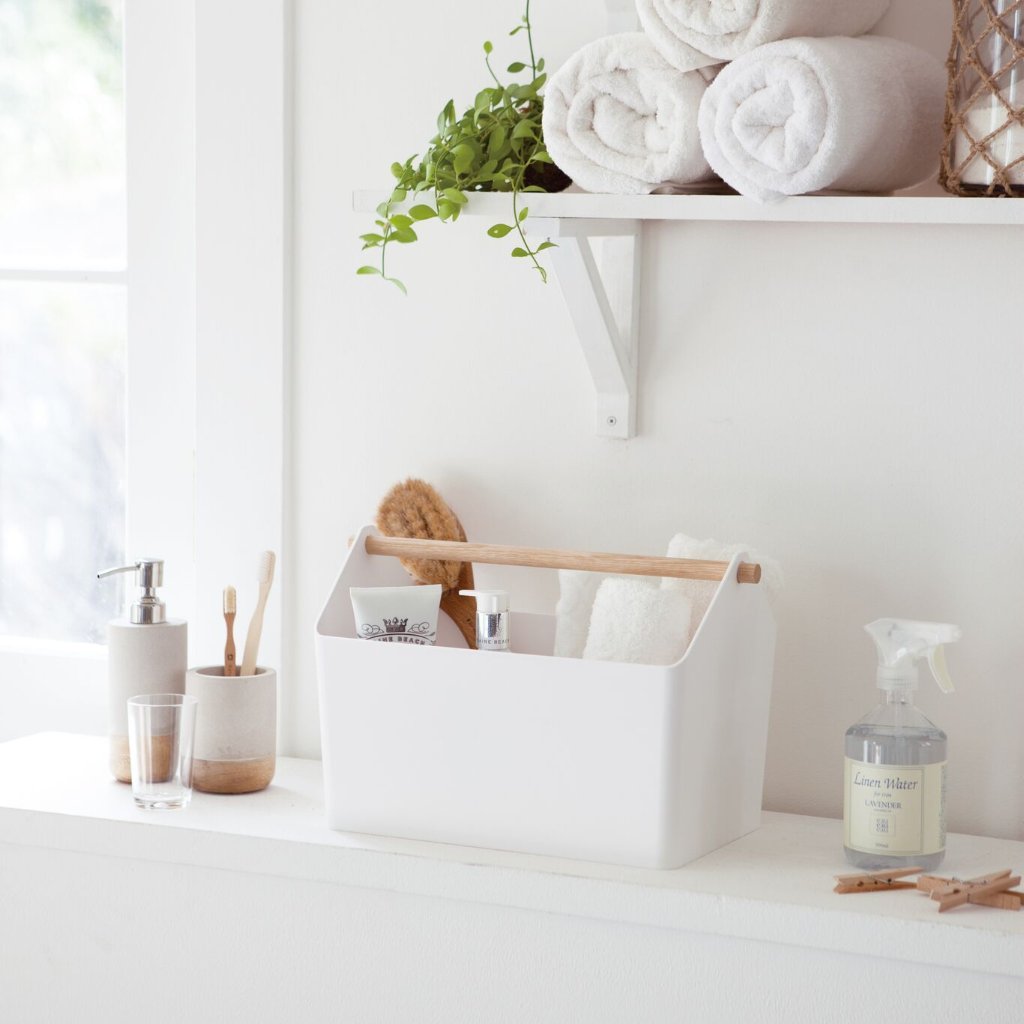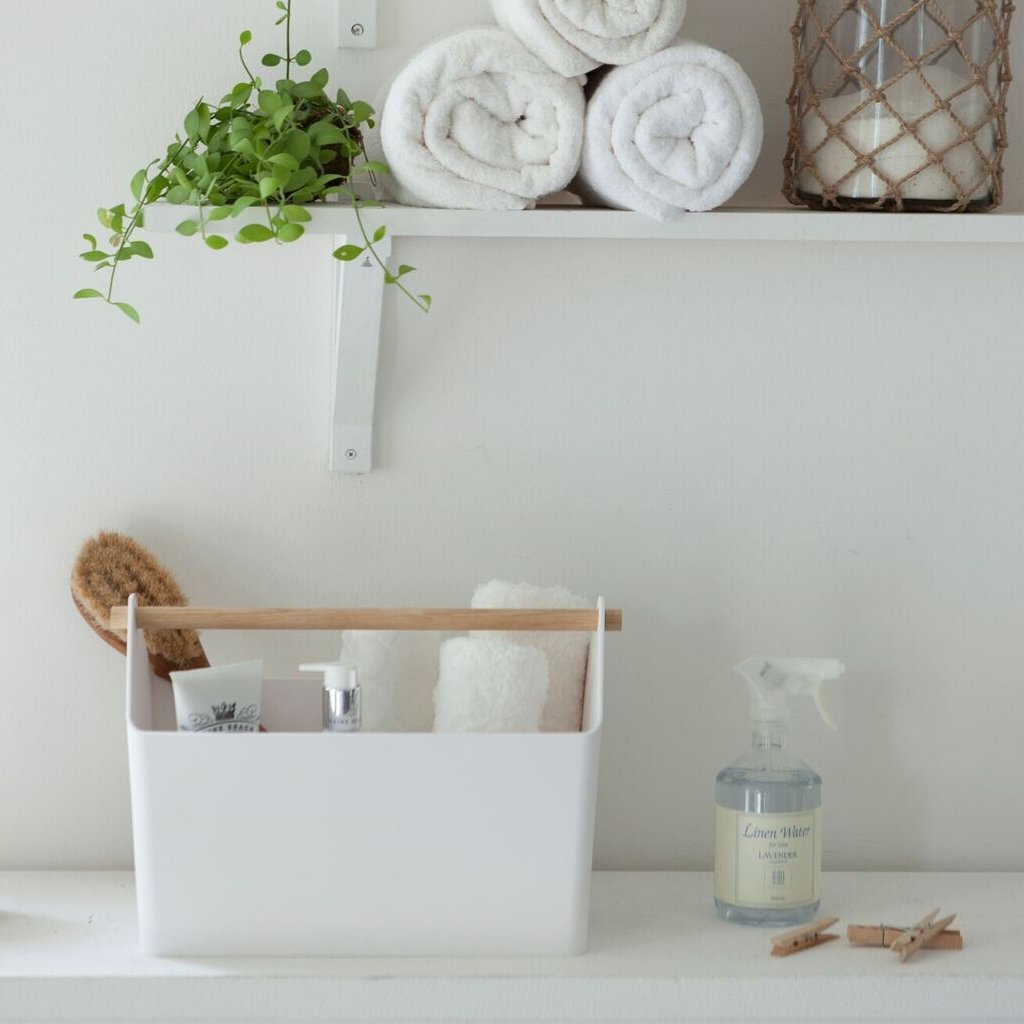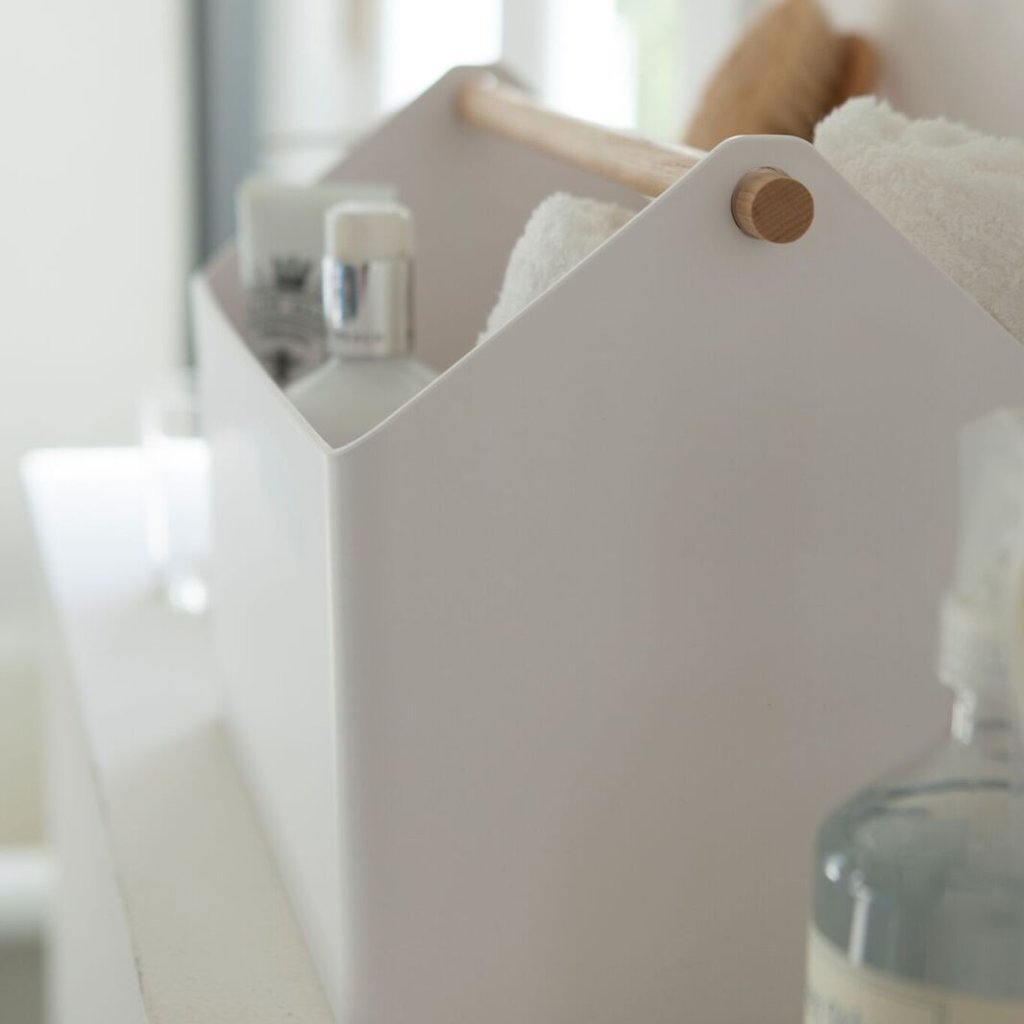 Tosca Storage Box
Yamazaki
These stylish storage boxes are made of polypropylene with a wooden handle and are perfect for storing kids toys, cleaning products, bathroom accessories and more.

Designed in: Japan

Materials: Polypropylene/Wood

Dimensions: 37cm x 21cm x 24cm


About Yamazaki
Yamazaki brings thought and creativity to everyday items through design inspired by life in Japan. Life in Japan, and any city, leaves residents short on space.
Yamazaki products are not only decorative, but functional. Organization,
storage, and saving space are the points we focus on in design. We are always coming up with new products to improve the quality of your life.

We believe in acting on the sense of wonder that new and clever ideas bring to each customer. This is our mission.