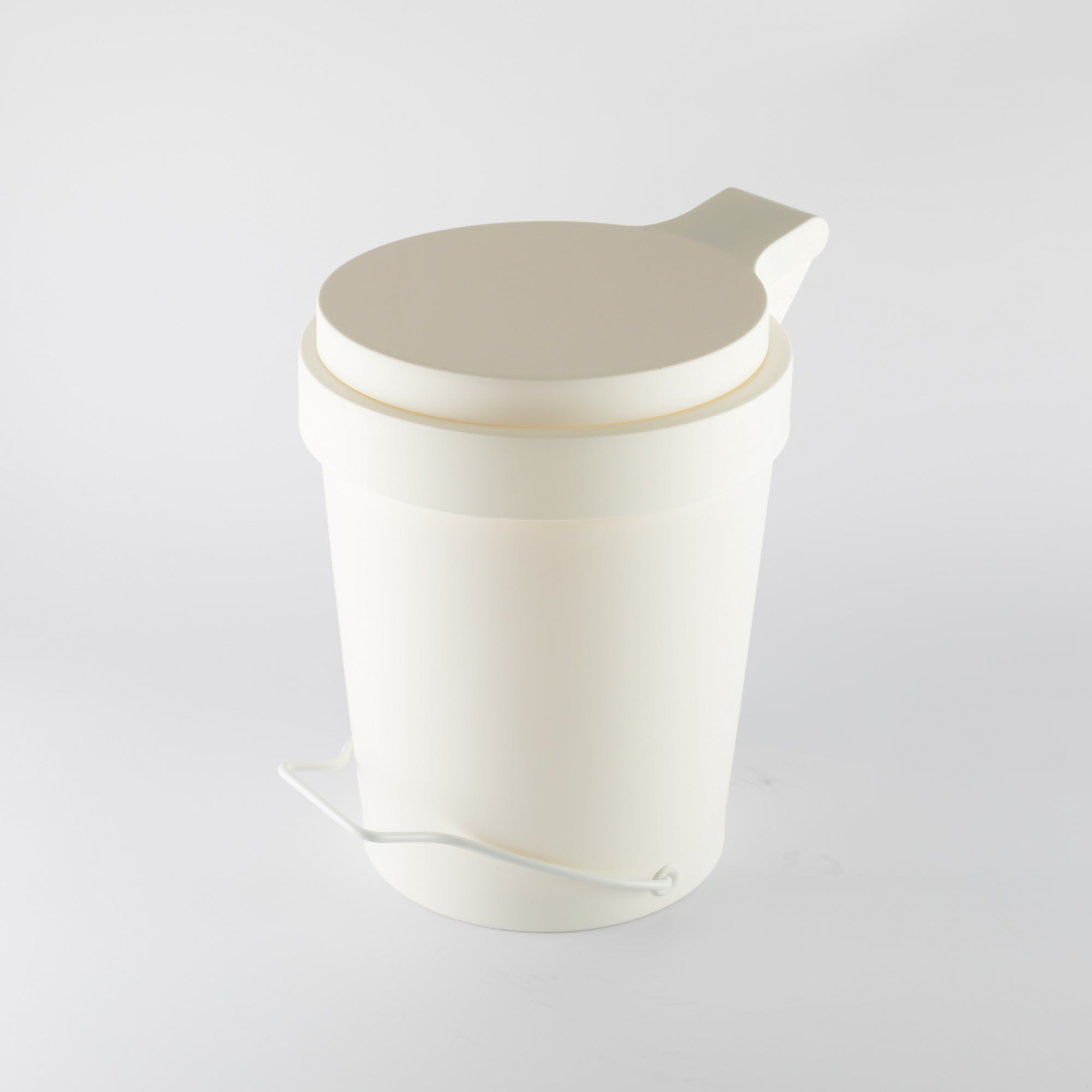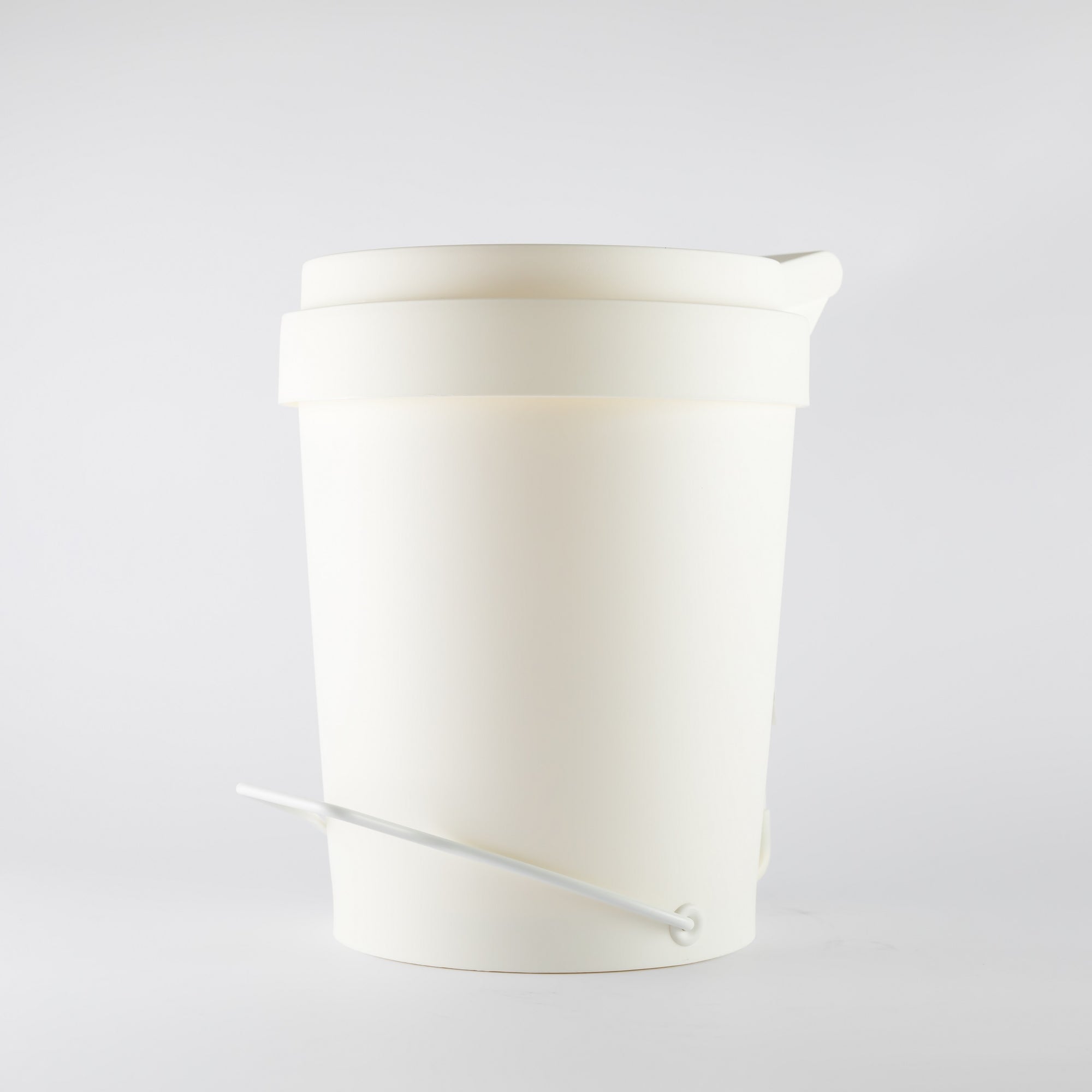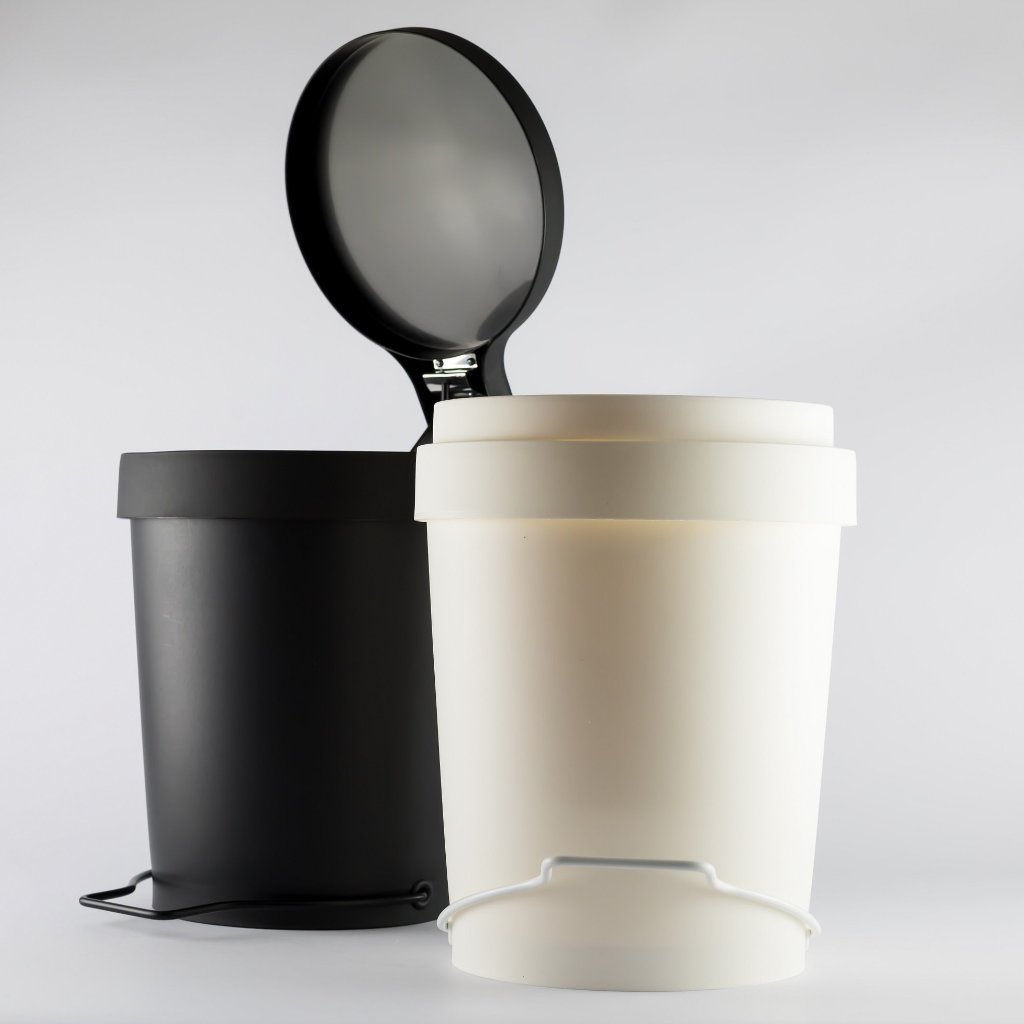 Tip 7L Pedal Bin- White
Authentics
The award-winning foot pedal waste bin TIP by Konstantin Grcic needs no inner bin. The entire mechanics are attached to the outside of the bin. A gentle tip with your foot suffices to set the smooth-running lid mechanism in motion. A strong metal stirrup serves as foot pedal. TIP is especially steady. The lid closes tightly and precisely. A removable ring holds the bin liner in place and conceals any possible protruding liner edges. Made of hard-wearing, easy-to-clean polypropylene.
Available in a wide range of colours. The small foot pedal bin holds 7 litres and fits perfectly beneath the wash basin.

DESIGN BY: Konstantin Grcic

MATERIAL: polypropylene, metal

DIMENSIONS: H 29.5cm x D 22 cm

COLOUR: White w/ white rods


ABOUT AUTHENTICS

Authentics stands for high-end and functional everyday objects with formal clarity and expressive colours.
The versatile objects are practical and long-standing companions, that make everyday life easier and more beautiful. In 2018 the traditional German brand presents itself with a new visual appearance, updated colour palette and extended material range.
With a number of new releases by renowned designers, Authentics introduces elegant and playful highlights for living and working. The brand works with a coterie of internationally renowned designers to extend the timeless collection with clever and aesthetic products for everyday use. Authentics is a company of the family Flötotto. We are the fourth generation creating furniture and household furnishings.