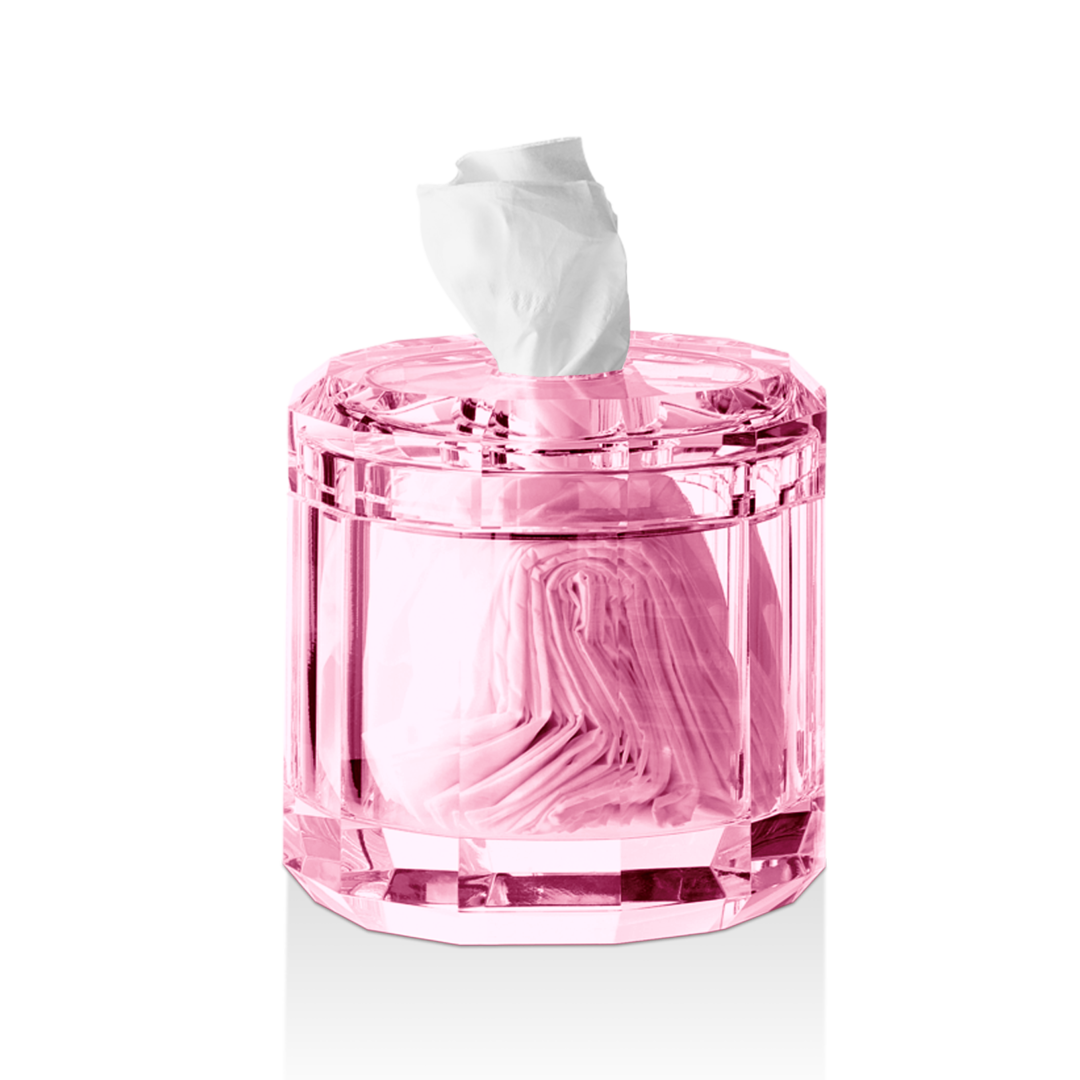 Kristall Tissue box- Pink
Decor Walther
Add a touch of luxury to your bathroom essentials with this Kristall tissue box from Decor Walther. Crafted from stunning crystal glass, this tissue box features a timeless design that will add radiance to any bathroom. Please note tissues are to be removed from their original box to be placed inside this item. 
SURFACE: Pink
DIMENSIONS: 150 H x 150 W x 150mm D
FEATURES: Made in Germany
ABOUT DECOR WALTHER

From humble beginnings, Decor Walther was founded over four decades ago in Germany. Specialising in luxury bathroom accessories, Decor Walther has grown to become one of the leading suppliers. From mirrors and lighting to bins, each piece is developed using an individual production process to ensure the highest quality finish.