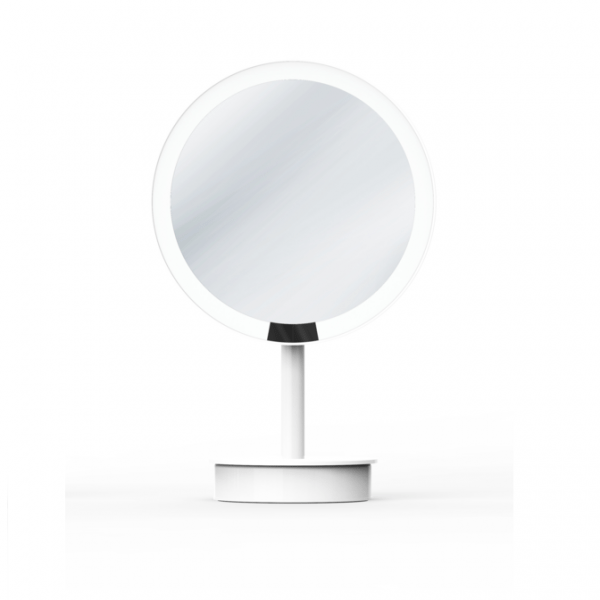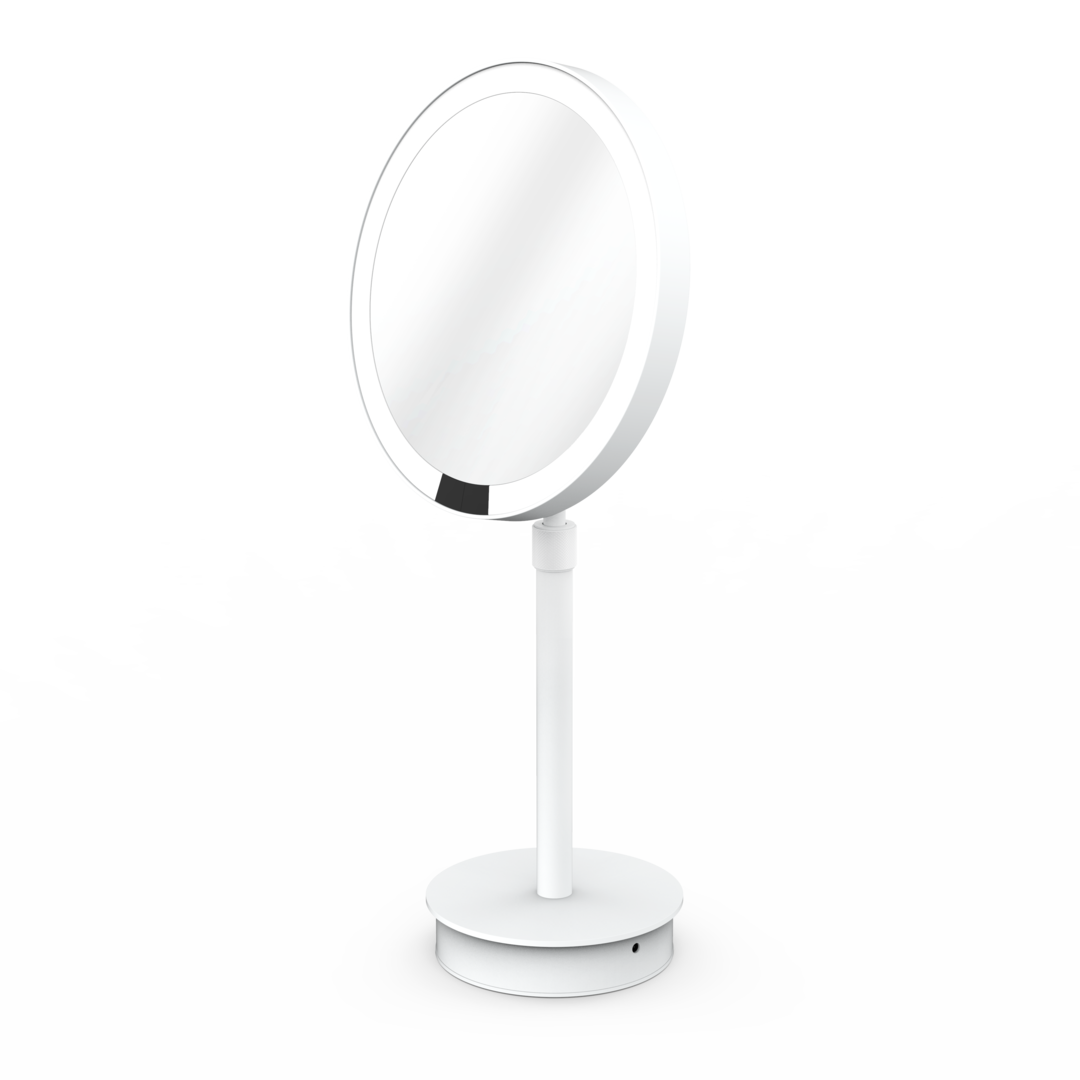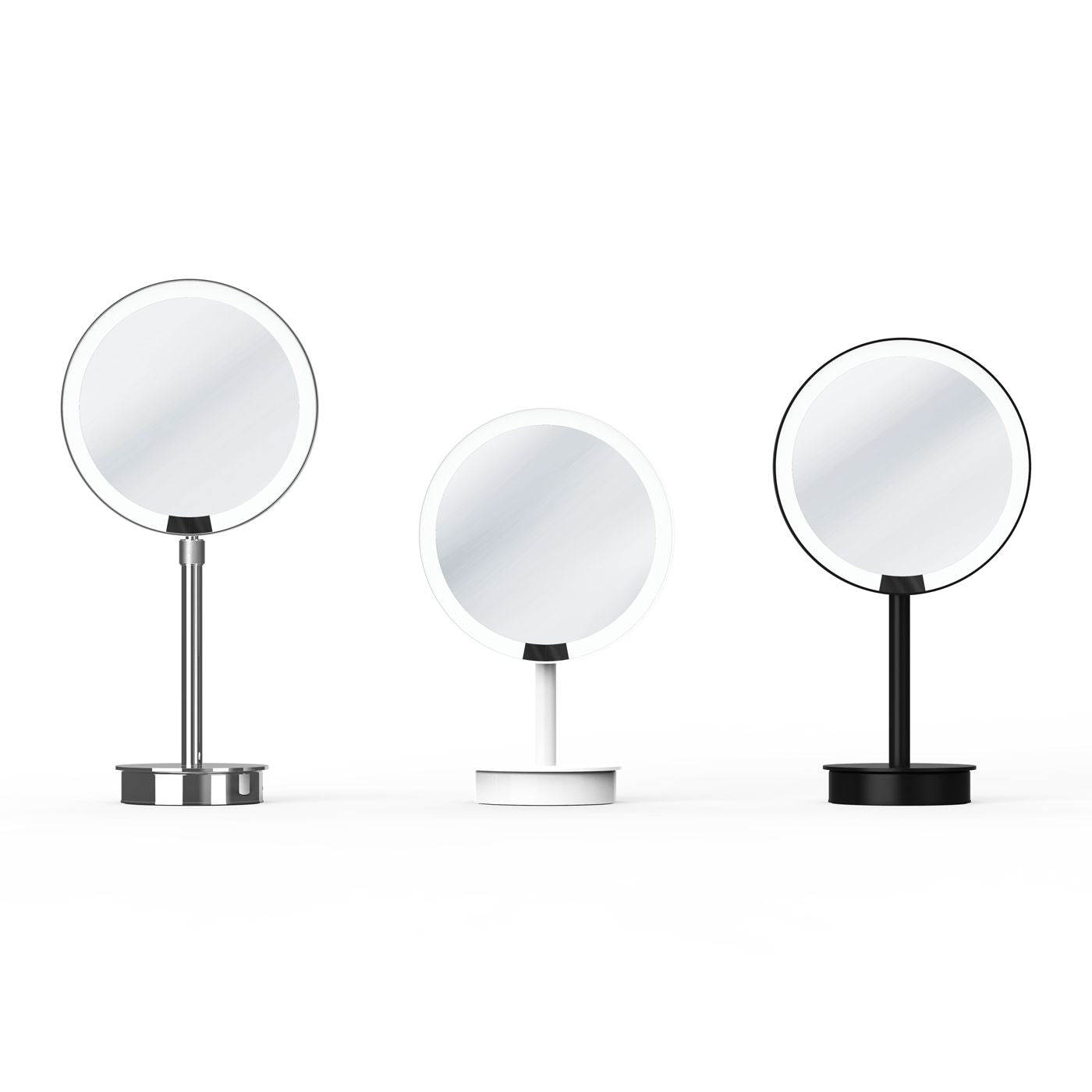 Just Look Sensor Mirror- White
Decor Walther
Features: Adjustable height, motion sensor, rechargeable battery, dimmable in 3-levels, automatic switch-off after 15 sec.
Finish: Matt white
Material: plated/painted stainless steel
Made: Germany
Magnification: 5x
Dimensions: 380-440 (H) x 130mm (base dia) (Mirror 185mm dia)
Lighting: LED sensor light. Rechargeable USB Charging Cable included, can be used with any Australian USB Plug. Plug not included. 
ABOUT DECOR WALTHER
Decor Walther has stood for quality bathroom furnishing such as lamps, mirrors and accessories for over four decades. They have been supplying discreet luxury since 1973 from their Frankfurt headquarters. The aesthetic language of Décor Walther products is neither overtly trendy, nor historicized or overloaded. It is best described as timeless, but in an understated way.