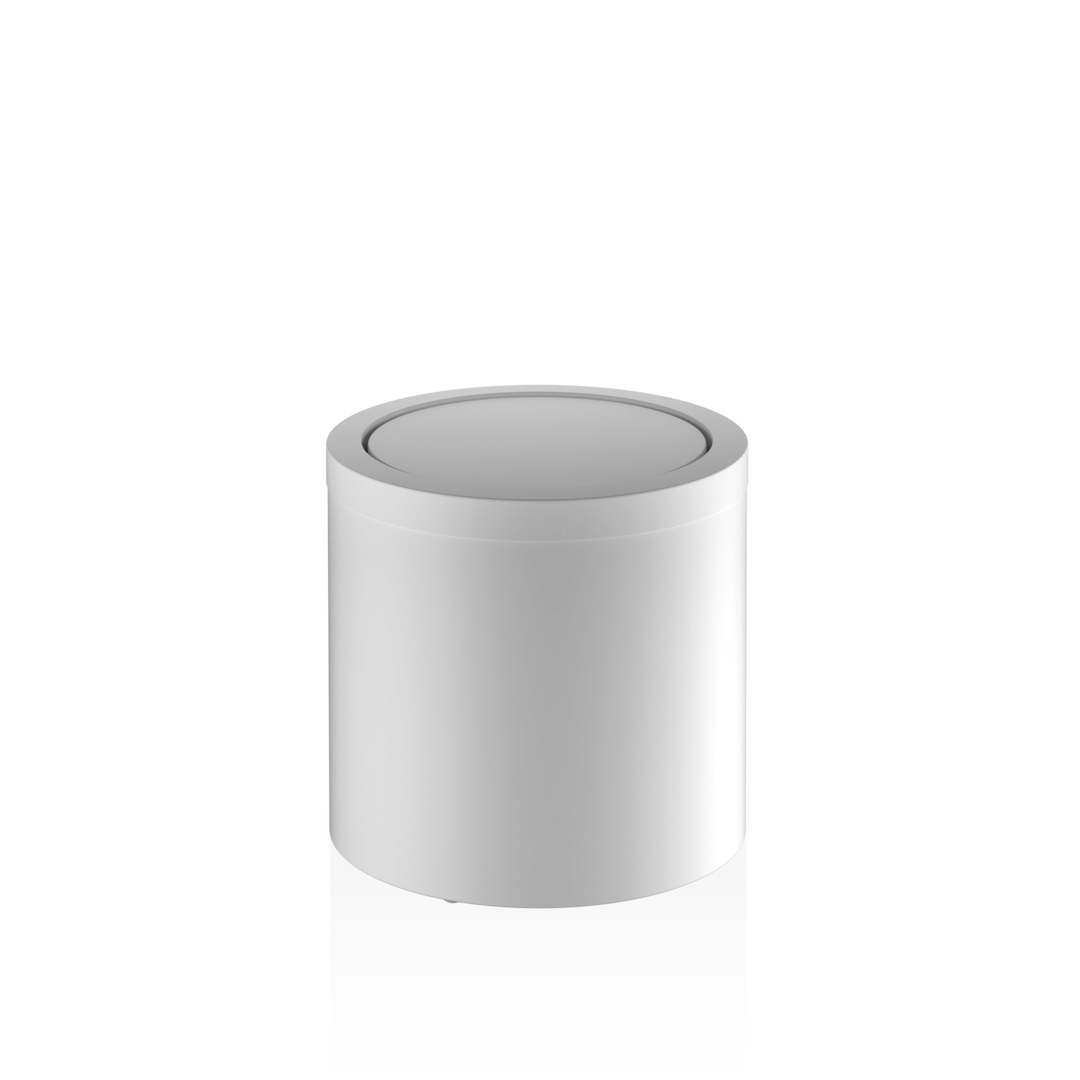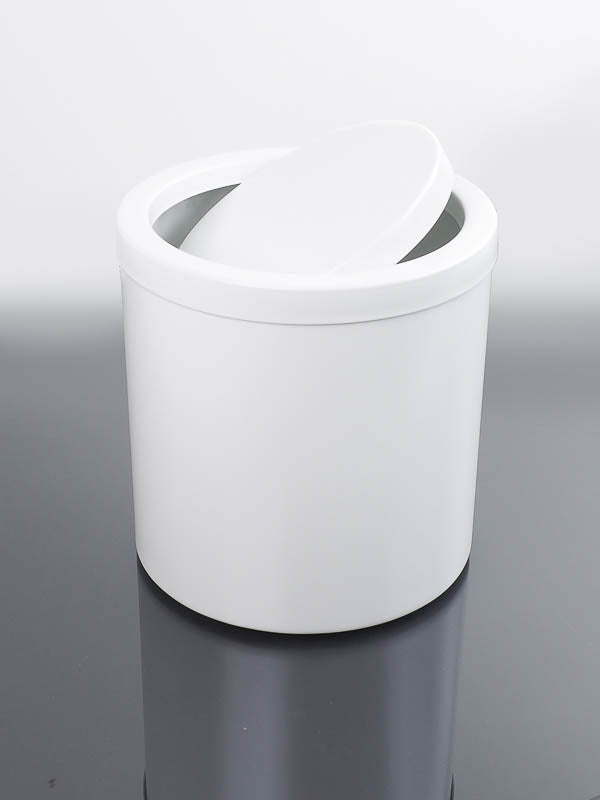 DW125 Flip Bin- White
Decor Walther
This round waste bin with revolving cover is beautiful and compact in design with it's defined lines.
SURFACE: White matt
DIMENSIONS: 21H x 20W x 20D cm
FEATURES: Made in Germany
ABOUT DECOR WALTHER

From humble beginnings, Decor Walther was founded over four decades ago in Germany. Specialising in luxury bathroom accessories, Decor Walther has grown to become one of the leading suppliers. From mirrors and lighting to bins, each piece is developed using an individual production process to ensure the highest quality finish.