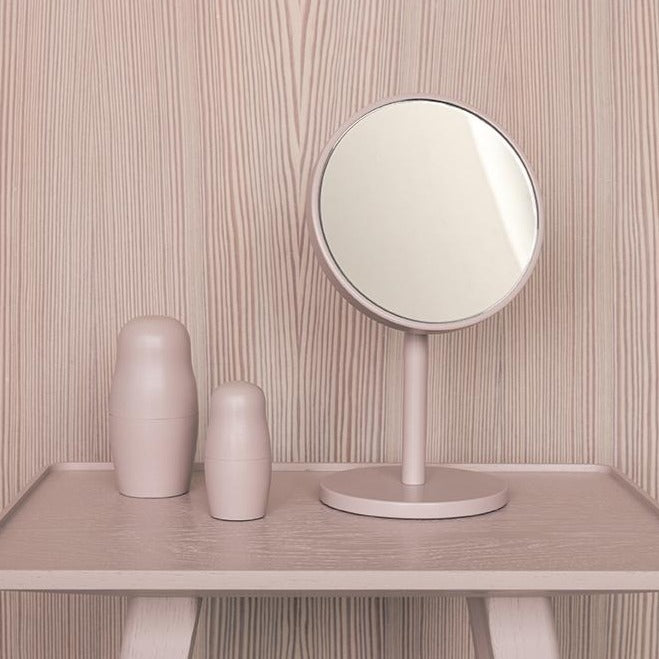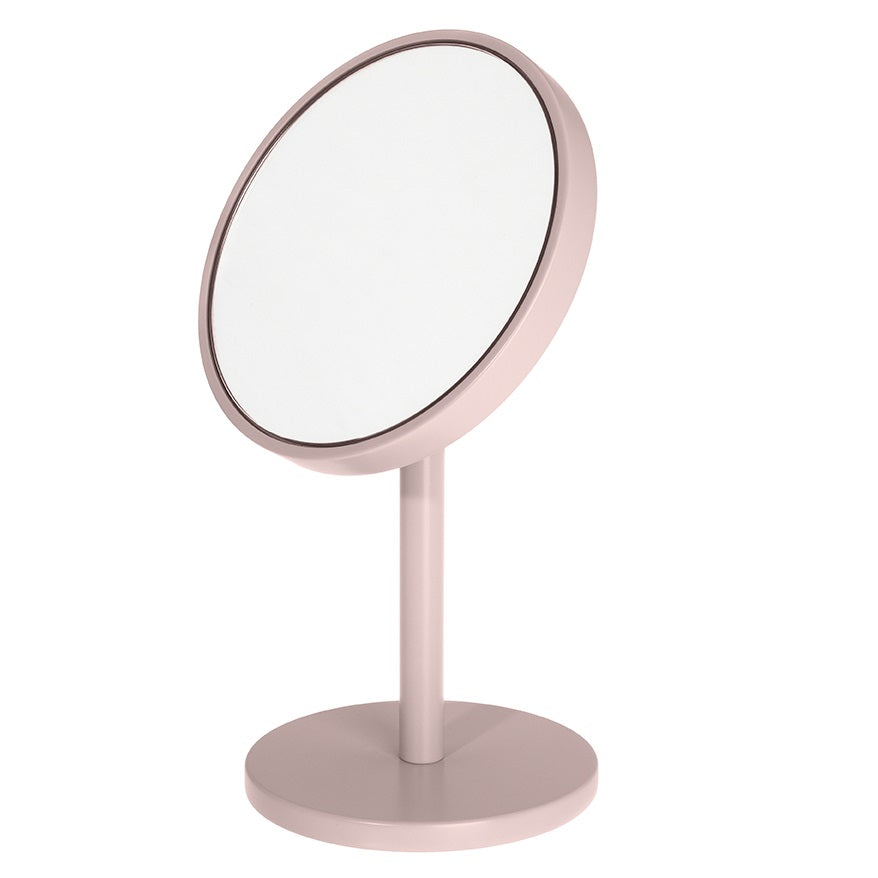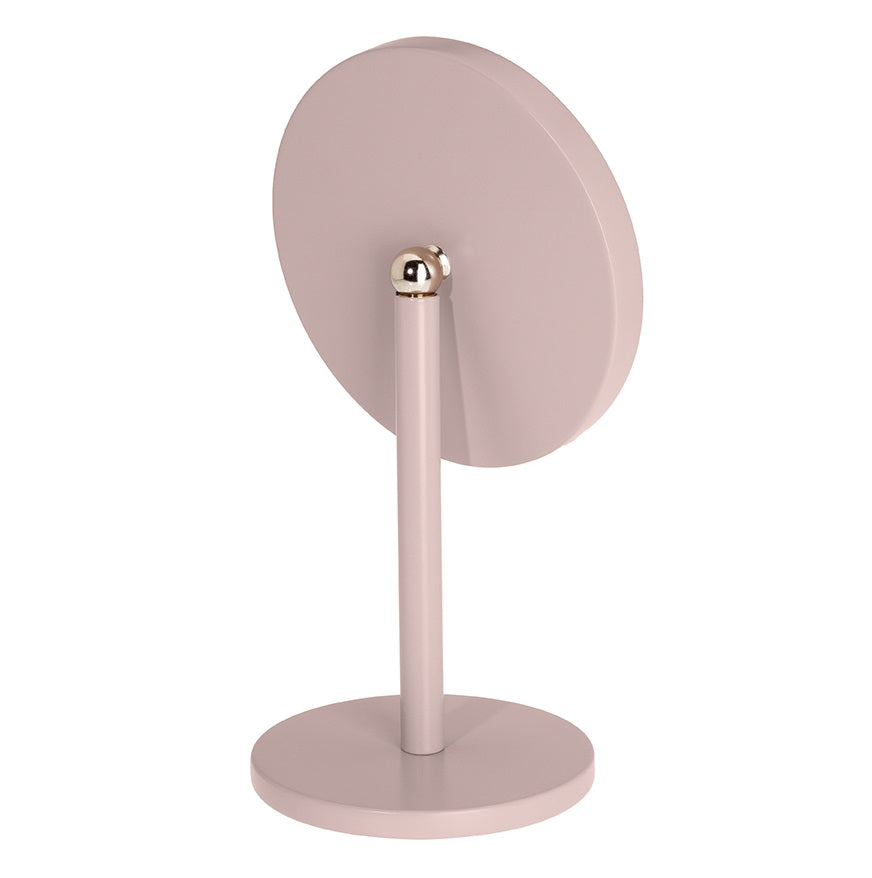 Beauty Mirror- Dusky Rose
Schönbuch
Great looks have never been so easy! BEAUTY, the magnifying mirror, tilts and turns in all directions and stays put wherever you want, thanks to a magnetic ball joint.
Standing or hanging, this vanity mirror, which offers five-times magnification, is handy in bathrooms and even in hallways for a quick check in passing.
Available in a wide range of matt paint finishes, BEAUTY adds a touch of colour – just the way you want it.
Features: Magnetic ball joint; can be pivoted (360°)
Finish: Dusky Rose
Made: Germany
Magnification: 5x
Dimensions: Mirror 14cm dia, 25cm H
ABOUT Schönbuch
Simply Beautiful has long been a credo to which Schönbuch wholeheartedly subscribes. Taking function as its starting point, the Bavarian maker of furnishings and accessories creates exceptional modular furniture systems as well as individual pieces, accessories and special editions. Having initially focused on entrance areas, Schönbuch today proves its expertise and sense of style in any space, with innovative, long-lasting products in clear designs and an array of colours and finishes.