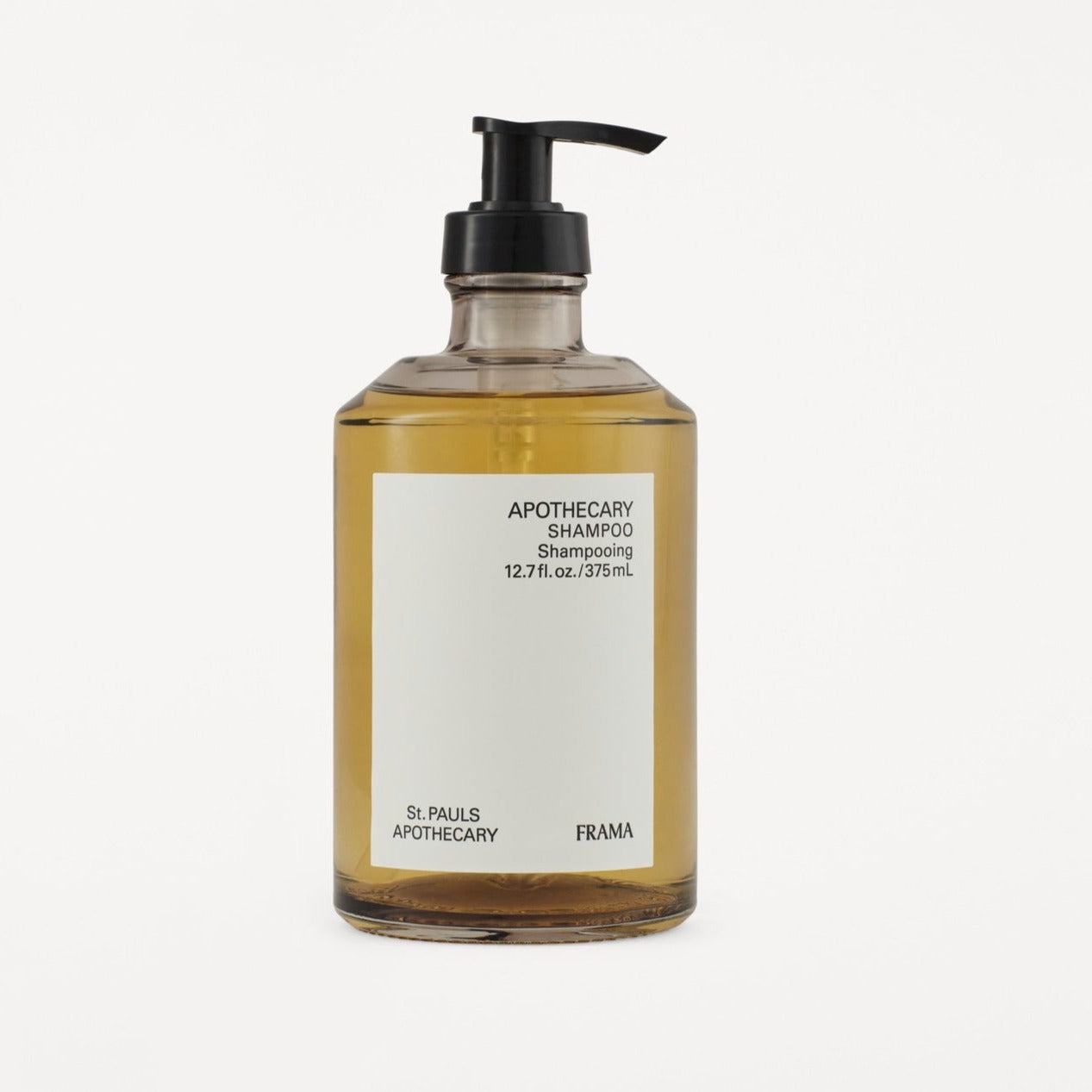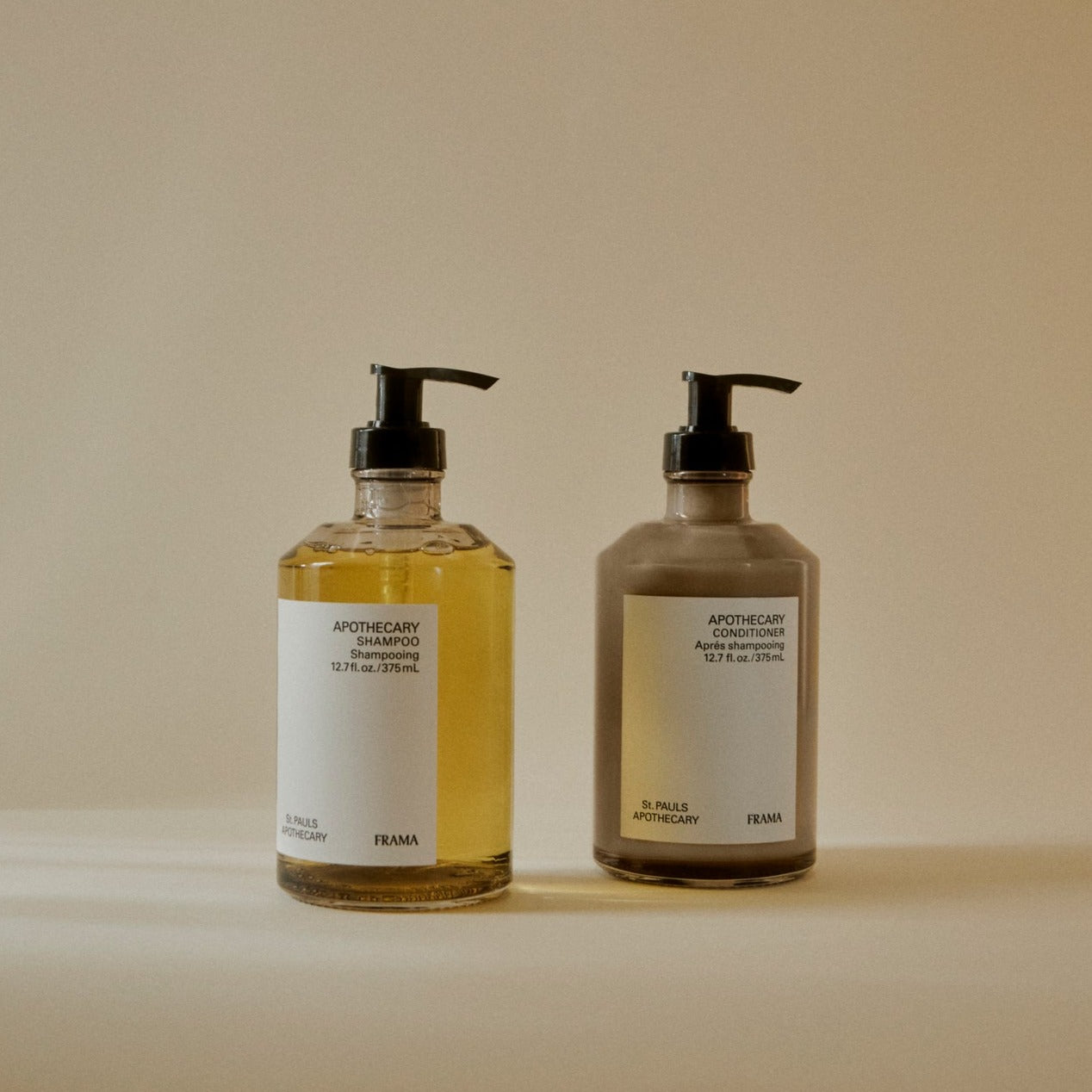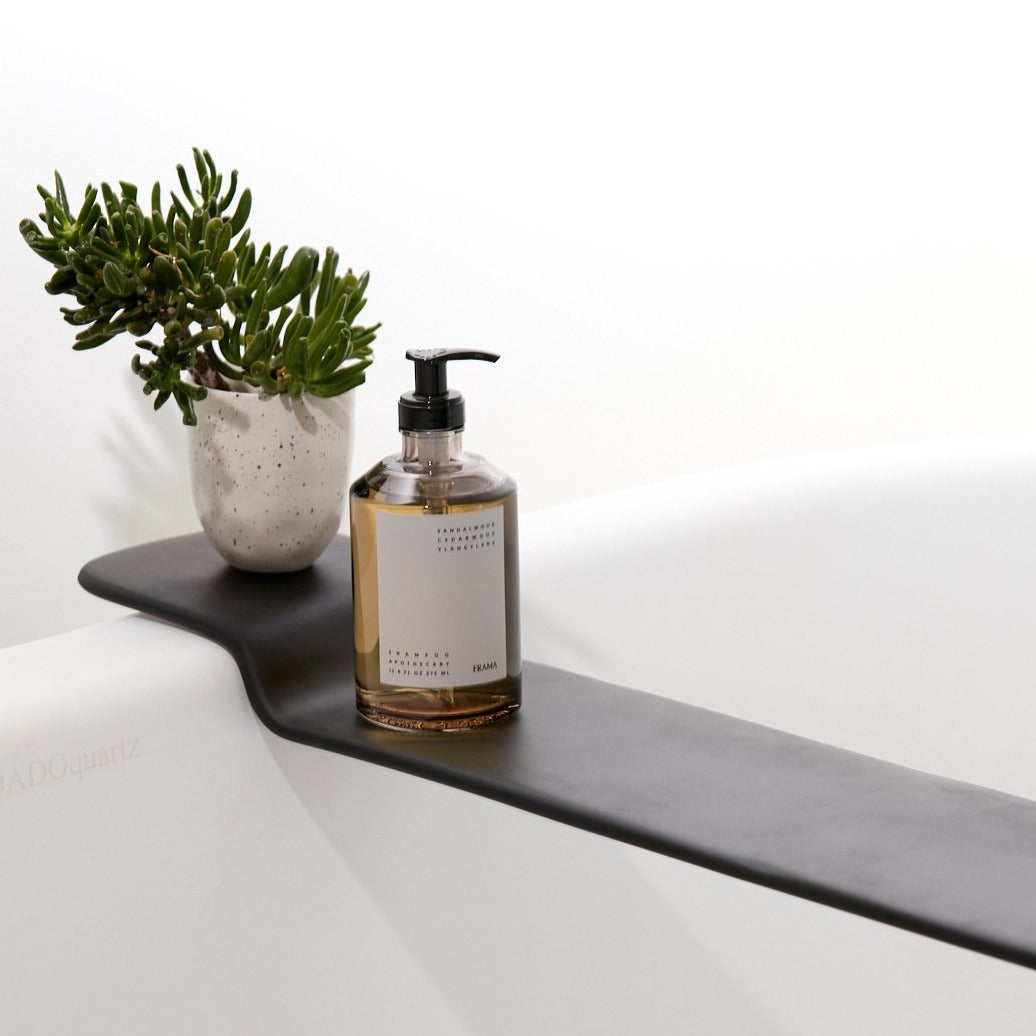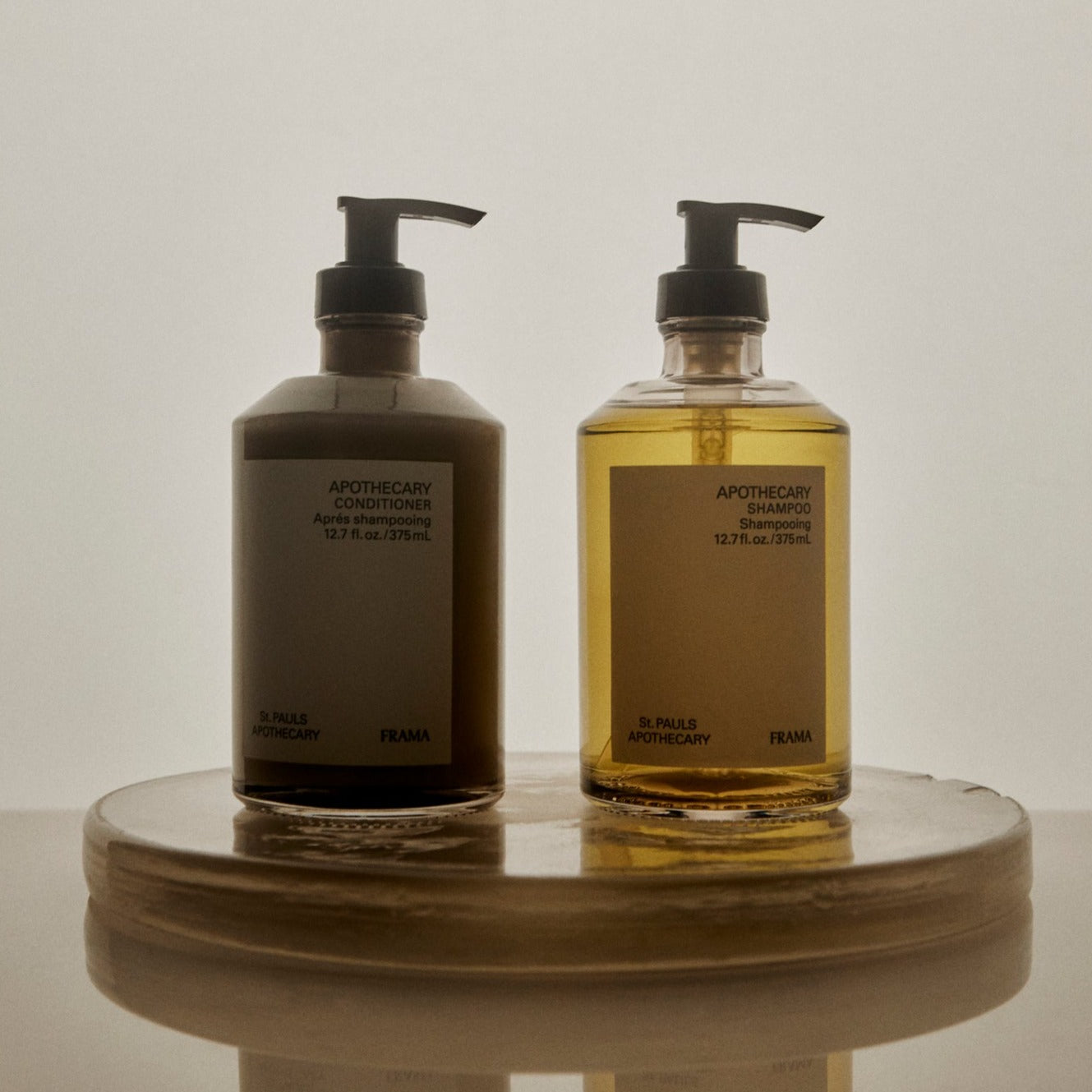 Apothecary Shampoo
Frama
FRAMA's natural Apothecary Shampoo has been crafted to thoroughly cleanse, moisturize, and balance the scalp and hair without drying or stripping. Featuring the collection's signature scent, the shampoo is highlighted by notes of sandalwood, cedar, and ylang ylang. Intended for daily use and all-hair types, the shampoo's lightweight formula leaves naturally hydrated and soft hair while invigorating the senses.

HOW TO USE: Wet hair thoroughly and gently massage shampoo onto scalp. Rinse. For best results, use Frama's Apothecary Conditioner from after washing hair.
MADE IN: Denmark
FEATURES:  The Apothecary collection is produced with 100% natural ingredients and in Italian glass bottles.
FRAGRANCE: Sandalwood, Cedar Wood, Ylang Ylang
ABOUT FRAMA

Frama represents a graphical and straight forward aesthetic approach to design.
The Frama headquarters and Studio Store is located in central Copenhagen within the historic and protected neighbourhood of Nyboder. Former home of the St. Pauls Apotek established in 1878. The synergy between the past and present elements of the space is a direct link to how Frama defines their main interest within the creative field as a dialogue between two opposite poles; classical and contemporary approach – between digital and analogue production.