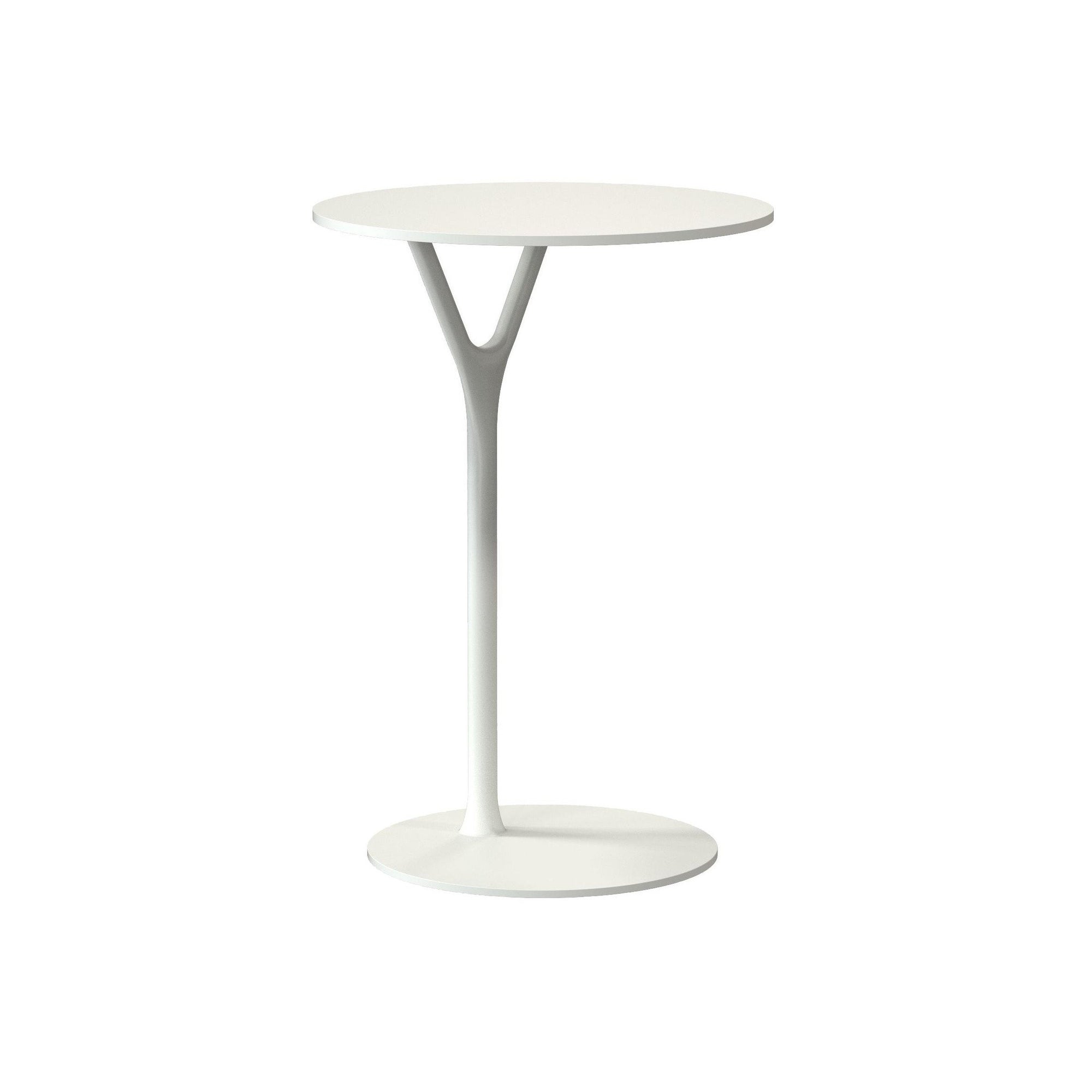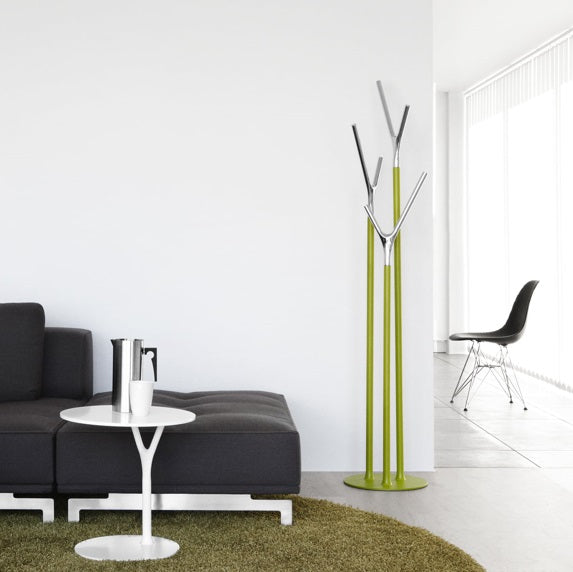 Wishbone Table- White
Frost Denmark
The Wishbone Table has received international design awards including the RedDot Design Award and Good Design Award.
Design by: busk+hertzog 
Features: Perfect height for a bath or basin side table
Material: Powdercoated aluminium
Dimensions: H 650mm x Dia 450mm
Colour: White
ABOUT FROST
FROST was founded June 1st, 2002 by Hans Jørgen Frost. Our story began with a vision of creating a new generation of interior design accessories and architectural hardware where the Danish design tradition and functionality go hand in hand.

Over the past 20 years FROST has grown into something that we could never have imagined. It never crossed our minds that we would join the inner circle of established design companies. We now dare to dream big, and our vision is to become the market leader. We work tirelessly every day, consistently providing the timeless design to compliment your lifestyle and enhance the feel-good factor in your lives.