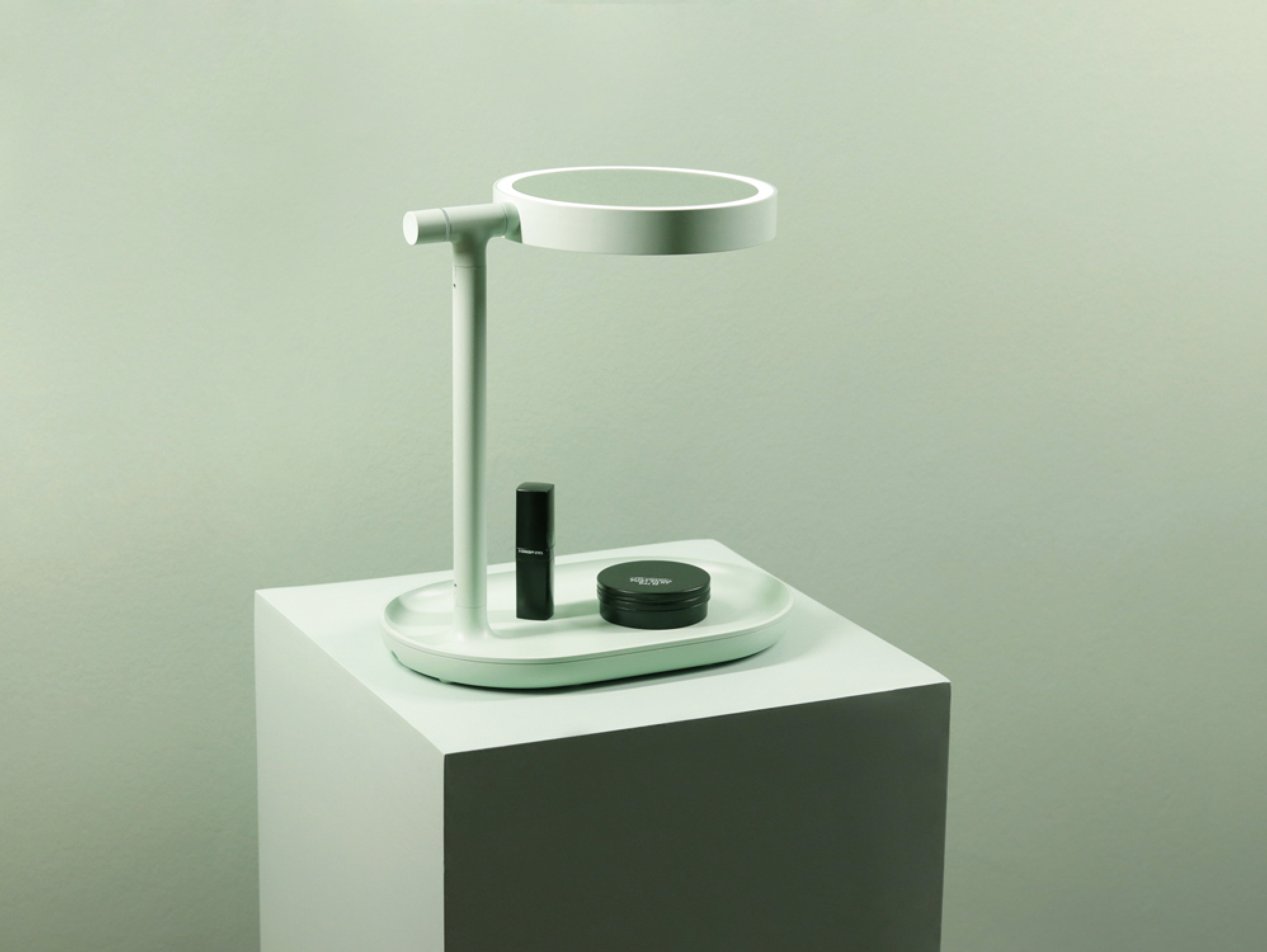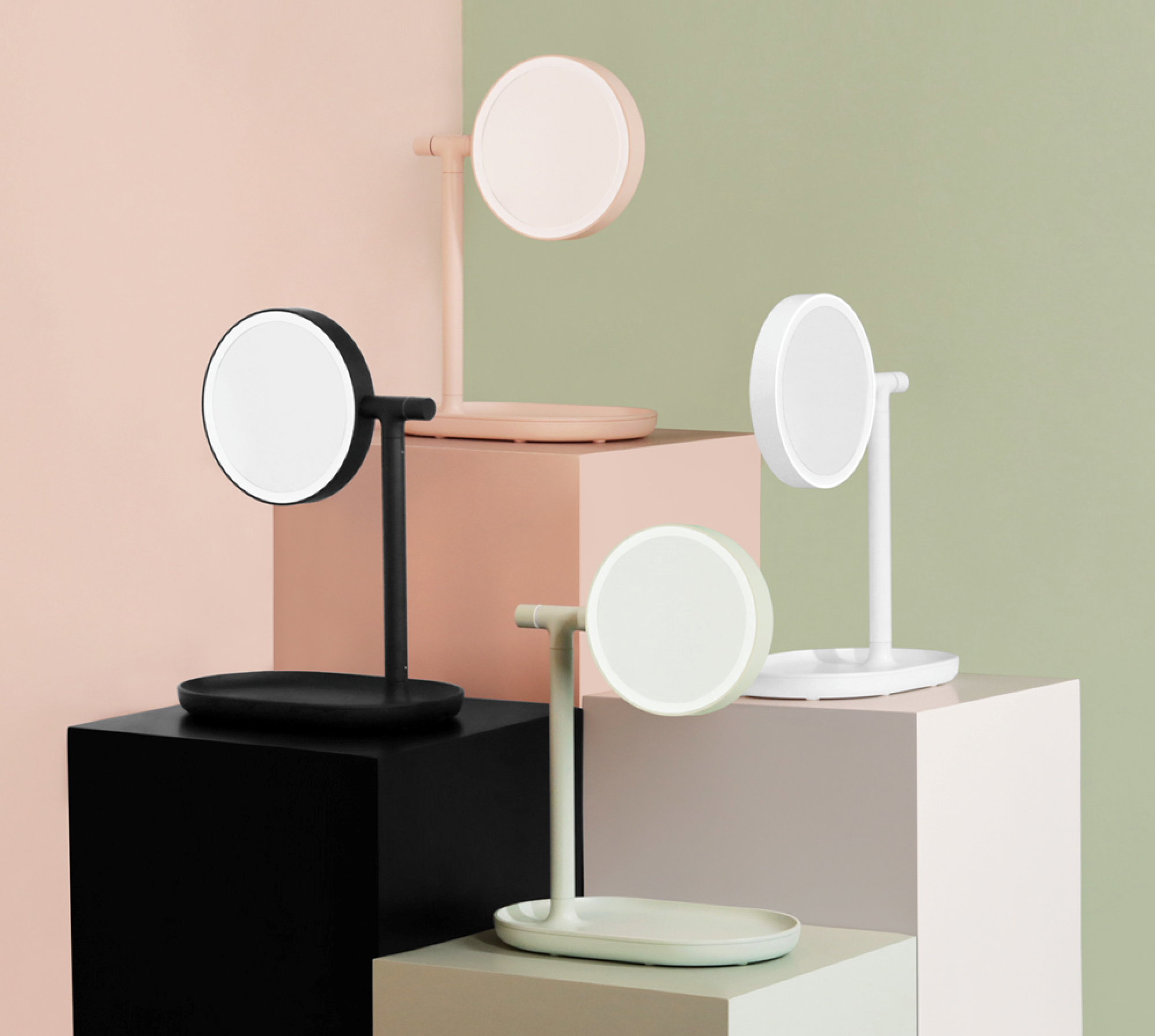 Spin Illuminated Mirror- Mint
OSC
Featuring standard mirror on one side and 3x magnification on the other, the Spin mirror by OSC features more than 95 colour rendering index of high-definition LED lights- revealing your real skin colour .

The mirror is surrounded by a circle of light which is convenient when you are applying cosmetics.

Rotate the button to adjust the brightness of the light. Built-in 1500mAH battery.
FEATURES: Cordless and USB rechargeable (plug not included)
FINISH: Mint
MAGNIFICATION: 3x
DIMENSIONS: 240 x 158 x 320mm
About O.S.C
One Simple Concept (O.S.C) are a small team based in Sydney, Australia. They are obsessed with simple yet beautiful things and we seek quality products from all corners of the world. O.S.C. is the place where we share our core value.