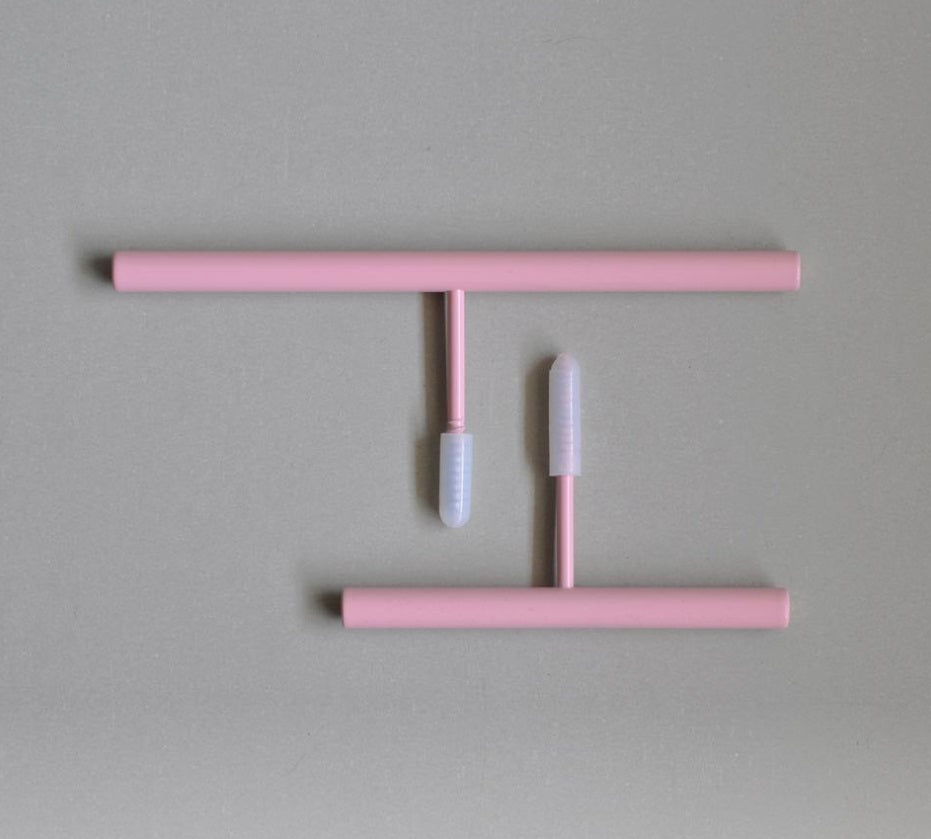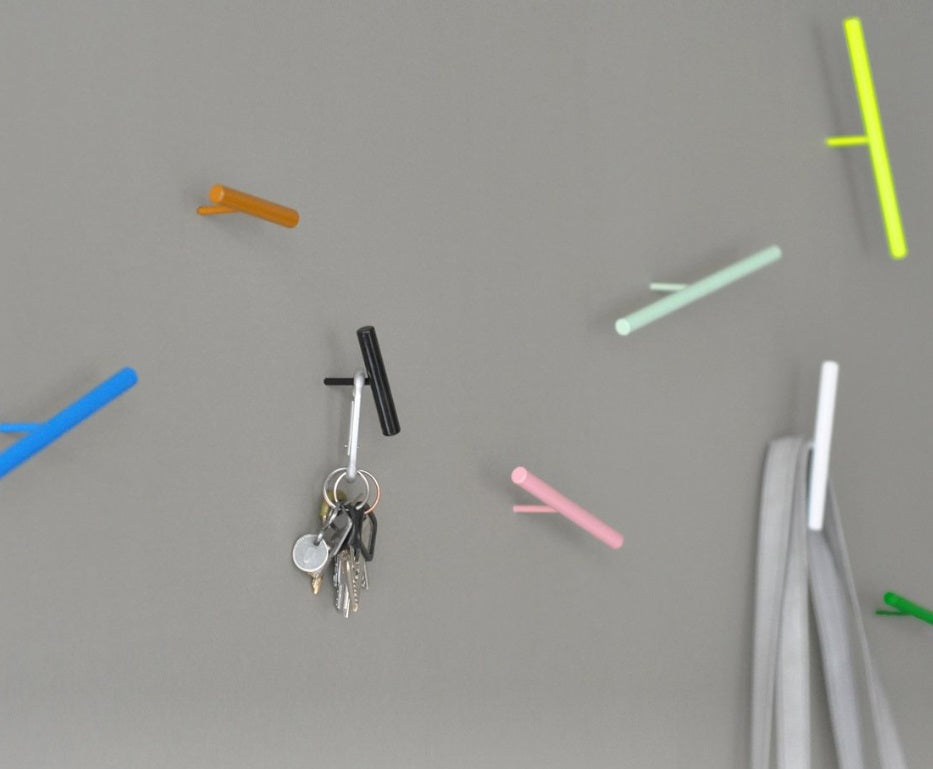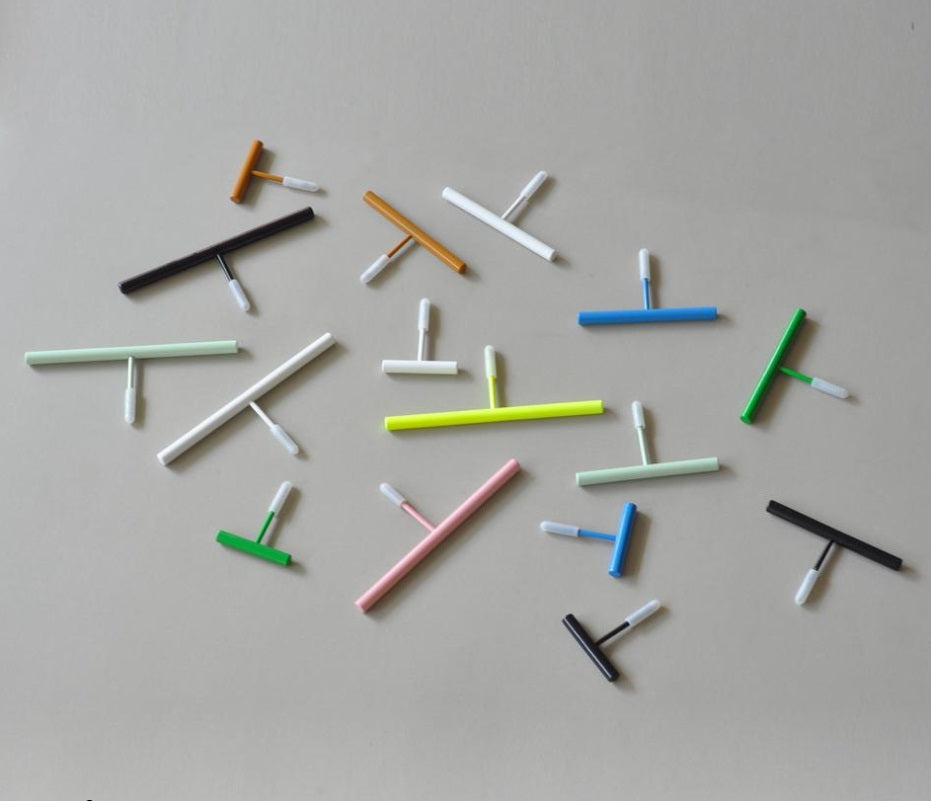 Rose Line Hook- Medium
Kolor
Line hooks are a very delicate and minimal design, though installed on the wall they become a graphic or playful arrangement. Three sizes, eight colours, almost unlimited options to combine.
Useful anywhere for anything. We recommend them as coat hooks or for your keys or towels etc.

Line hooks are basically metal sticks as hooks and are easily be screwed into the wall.
Made in: Germany in cooperation with people with special needs
Material: Powdercoated brass
Dimensions: 11cm long, maximum weight they support: 5 kg
Colour: Rose
ABOUT KOLOR
How are Kolor products made? Kolor carry a certain ethic and feel responsible to produce with awareness. Preferably they produce in Germany as regional as possible and like to use sustainable materials or upcycle what is around. This is kind of how Kolor started "We just like to design and produce items we use ourselves, they have to please our minimalistic taste and should ideally have a timeless look. We also like the charm of manufacturing, it carries a certain beauty which makes it special, at least to us".