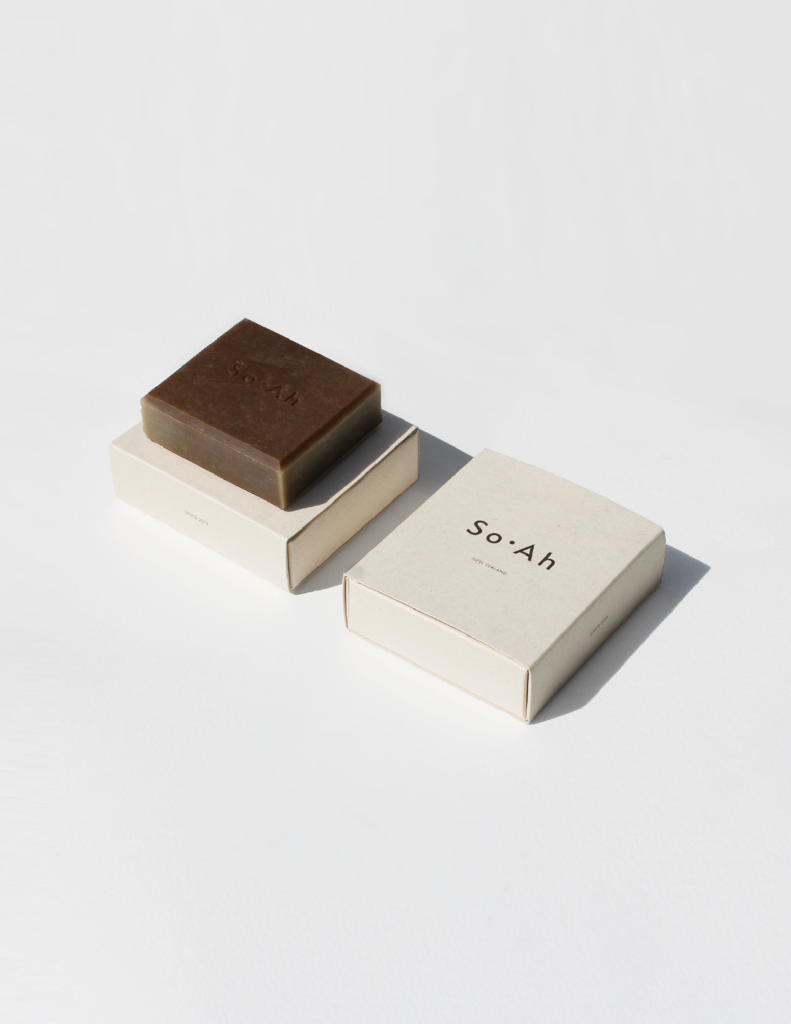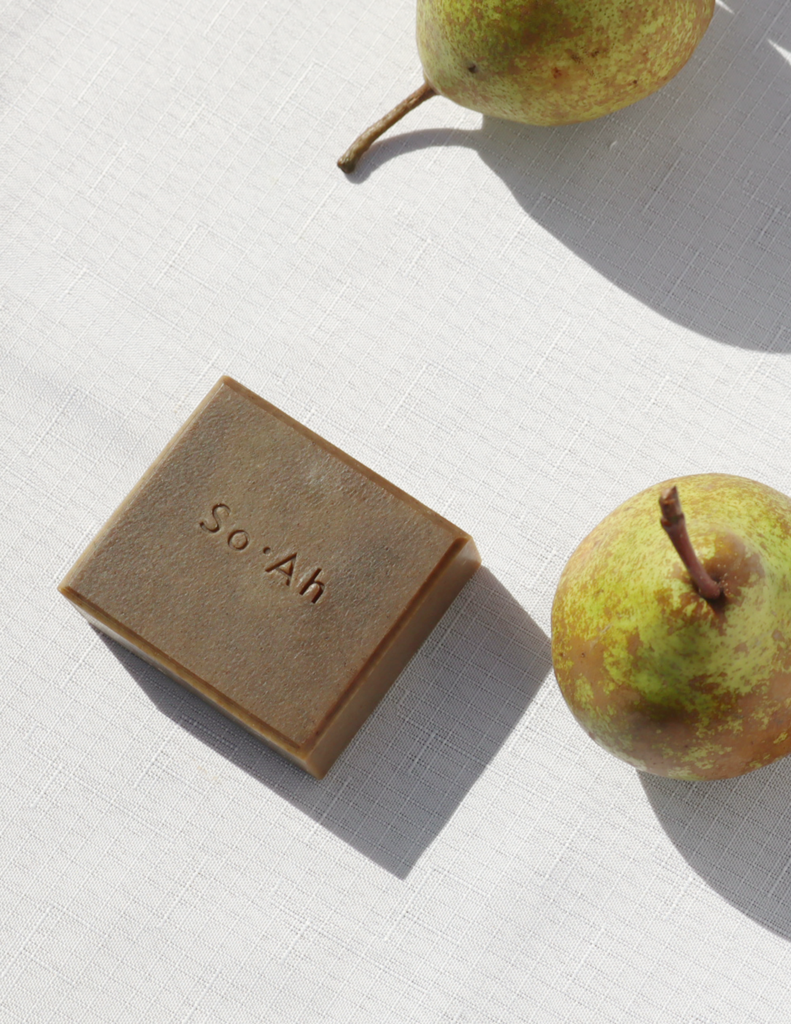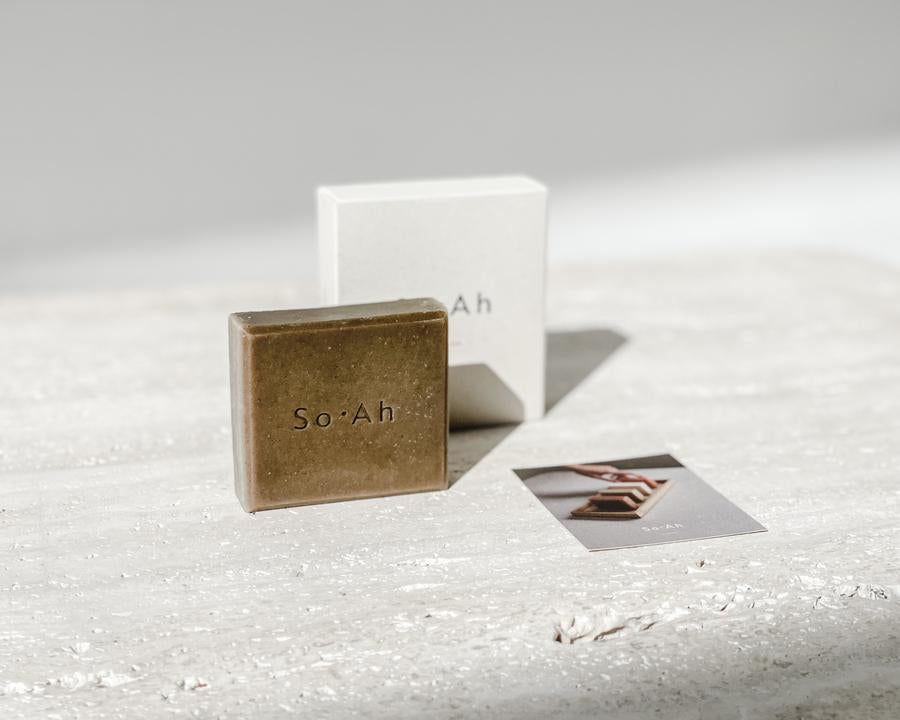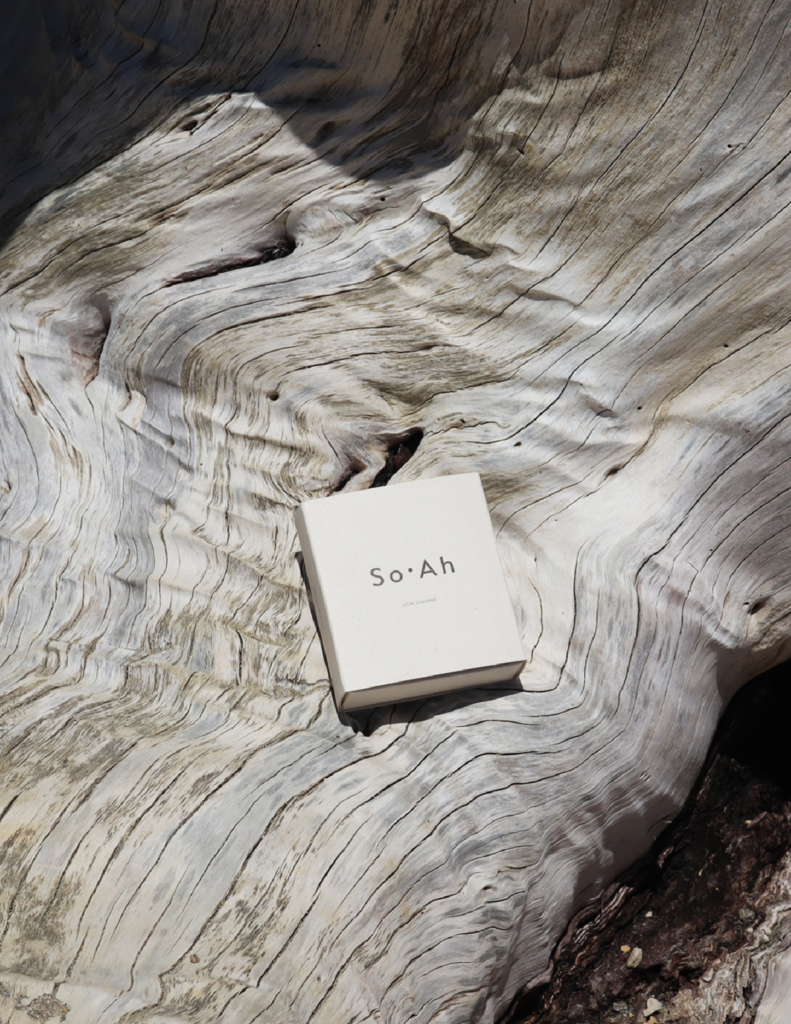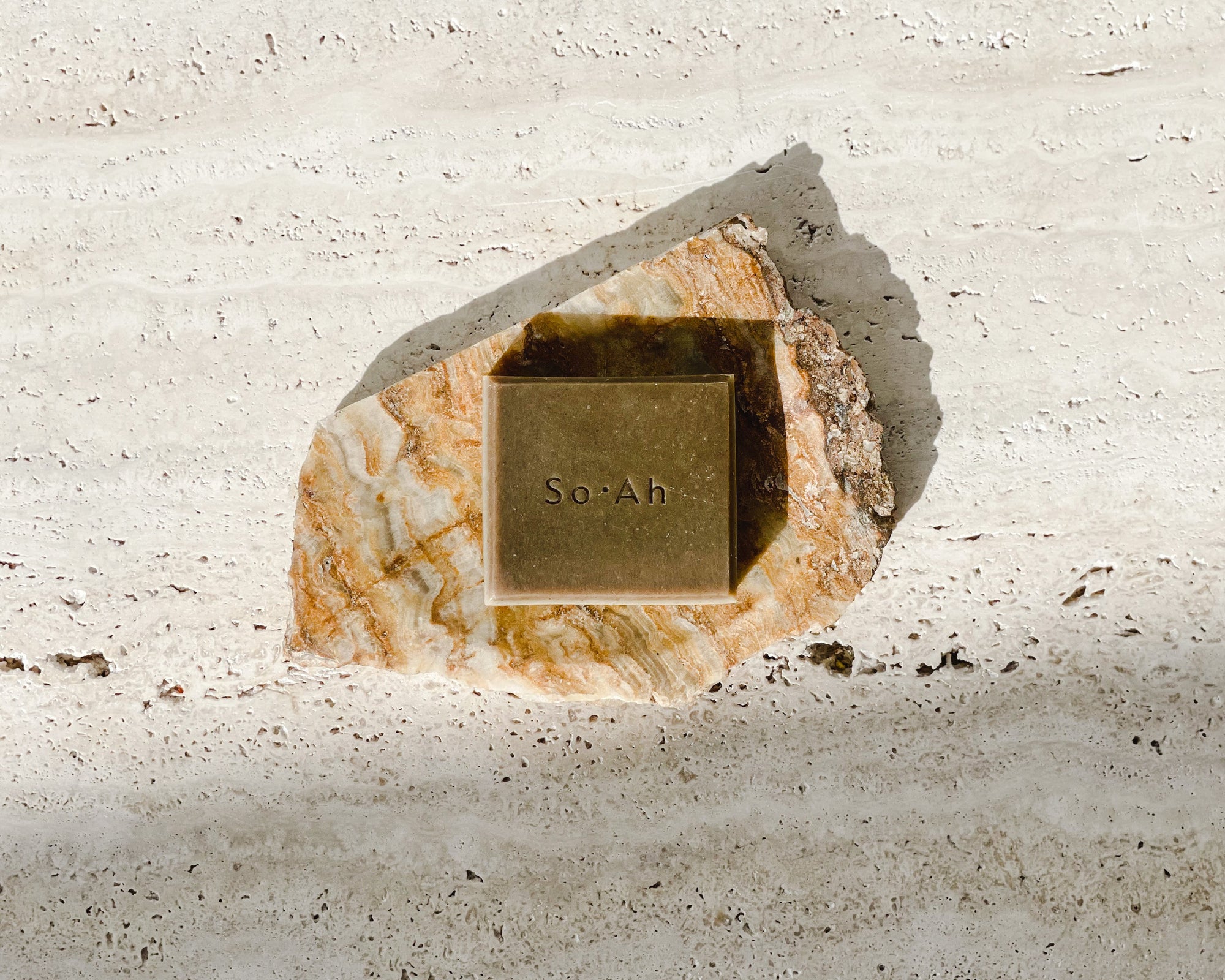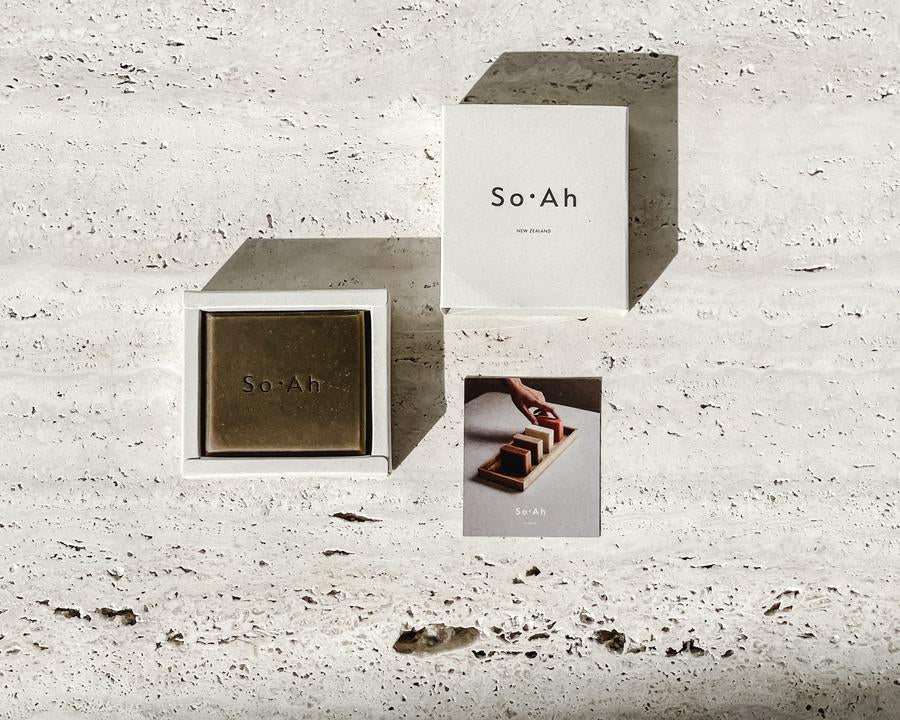 Ancient Remedy soap- Purifying
So.Ah
A soap bar mixed lovingly with homemade yellow dock tea. Since ancient times the yellow dock has been a well known remedy for a variety of skin conditions. It possesses anti - inflammatory properties and is known to bring relief to skin conditions including acne psoriasis and dermatitis. Powder made from the Houttuynia cordata plant is added to further boost the soaps anti bacterial and anti inflammatory properties. THis unique combination of ancient herbal ingredients will help purify and soothe irritated skin. This bar is best suited to combination skin types, but especially those with troubled skin.
Base: Lemon, peppermint, tea tree and white grapefruit
Ingredients: Castor Oil, Cocoa Butter, Coconut Oil, Distilled water, Grapeseed oil, Shea butter, Olive oil, Jojoba oil, Organic yellow dock tea, Sodium Hydroxide, Spirulina, Therapeutic Grade Essential Oil of Lemon, Peppermint, tea tree and white grape fruit.
Size: 100g
About So.Ah
High quality. Simple. Ethically made.

These are the principles that we weave into our work. So.Ah creates body care products that are effortless to use, sustainable to make, and will leave your skin feeling cleansed and refreshed.

Founder, Erin, always had a lifelong interest in natural health and beauty products. After attending a candle-making course back in 2015, she was motivated to form a small business making high-quality soy candles and leading her own workshops. However, she kept returning to how challenging it always was to find skincare products that suited her family's sensitive skin. This is how So.Ah began to take shape. Over the years, her passion for making natural products continued to grow, and she has dedicated many hours to studying aromatherapy and cold process soap-making.

Each and every So.Ah product is carefully made in small batches at our Kaipara Harbour studio in beautiful Aotearoa, New Zealand.